You can pre-order the Final Fantasy 14: Stormblood expansion right now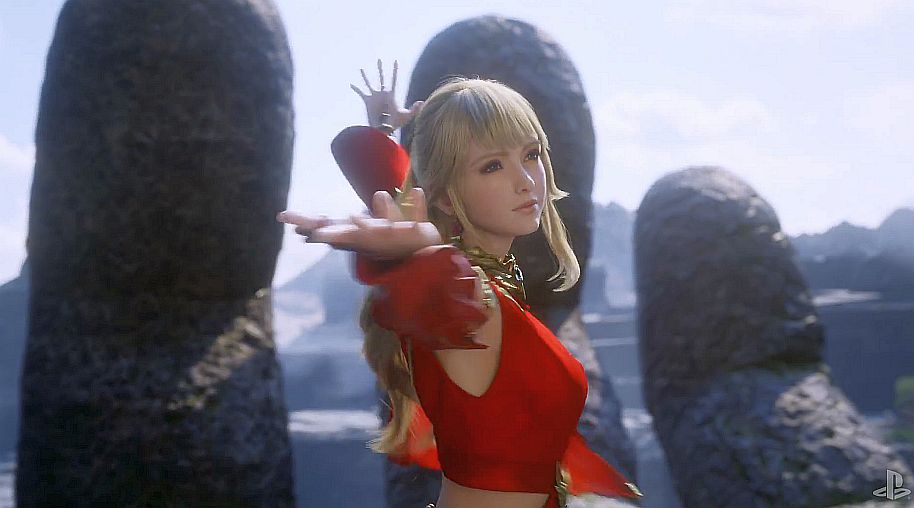 You can now pre-order the second expansion for Final Fantasy 14: A Realm Reborn.
Stormblood is the second expansion for Final Fantasy 14 that was announced in October last year.
Stormblood will be exclusive to PS4 and PC players only, so any PS3 players out there will have to switch platforms if they want to give it a whirl.
The DLC isn't out until the Summer, but Square Enix shared a press release yesterday reminding players that they can pre-order now, as per their announcement at the beginning of the month.
You can opt to pre-order a physical or digital copy, and choose from a standard and collector's edition.
The collector's edition, pictured above, includes a Zenos yae Galvus Figure and some in-game content:
Final Fantasy 14: Stormblood
Stormblood Special Art Box
Expertly Crafted Zenos yae Galvus Figure
Final Fantasy 14: Stormblood Art Book
Cloth Map of Eorzea
Stormblood Logo Sticker
Exclusive In-game Items
Syldra Mount
Wind-up Bartz Minion
Chicken Knife
Meanwhile, pre-ordering either edition, physical or digital, will net you these exclusives:
Early Access to Stormblood scheduled to begin on June 16, 2017
A Wind-up Red Mage Minion
A pair of Ala Mhigan Earrings
Exclusive Theme and Avatar (PlayStation® Network purchases only)
And there'll be a digital upgrade option for those who want the in-game bonus items associated with the collector's edition but don't want the physical goodies.
If you're completely new to the game, you can opt to nab the complete edition bundle that includes Final Fantasy 14 and both the Heavensward and Stormblood expansions that also drops in June, although there won't be any pre-order bonuses with this option.
Stormblood "will continue the story of the Warrior of Light as they join the resistance and set forth to the vast land of Ala Mhigo, challenging new threats across Eorzea and embarking on numerous new quests."
You can look forward to a bunch of new features, including:
A new level cap increase (60 -> 70)
Multiple new jobs, including the recently announced red mage
Exploration of underwater environments with swimming and diving
Battle system updates
New beast tribes and primals
New dungeons
High-level raid: "The Bend of Time – Omega"
New alliance raid: "Return to Ivalice"
The Forbidden Land of Eureka
New gear and crafting recipes
A fourth residential district
Expanded item inventory and more!
The physical collector's edition will set you back $199.99 while the digital version is $59.99. The standard edition is priced at $39.99.
Final Fantasy 14: Stormblood is out for PC and PS4 on June 20.