You can play Virtua Fighter in Yakuza 6
Playable video games exist in the world of Yakuza 6, especially ones you've been missing.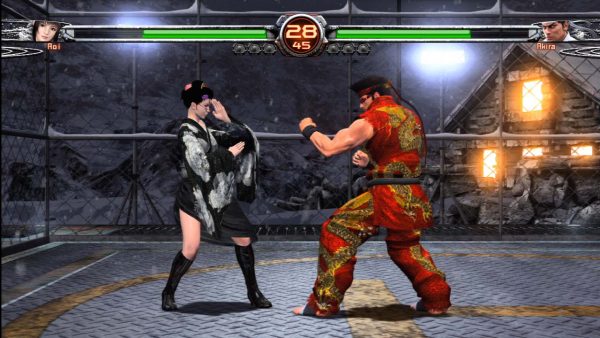 The Yakuza games usually allow you to play other games within them, through the various play spots. These side activities include Virtua Fighter 5: Final Showdown in Yakuza 6.
The information comes from Japanese magazine Famitsu, as translated by Gematsu. The games don't just stop with Virtua Fighter, which supports two players, but you can also play Puyo Puyo, OutRun, Space Harrier, Super Hang-On, and Fantasy Zone.
There are other distractions, too, such as darts, karaoke and more.
This technically means you'll be playing a Virtua Fighter game on a modern console, but unfortunately it just ends there. We're also not sure if this build of Virtua Fighter is the full emulated game or just a portion of it.
Yakuza 6 has yet to be announced for a western release. It is, however, due out in Japan this December.