You can now stream Overwatch and other Blizzard games to Facebook directly from Battle.net app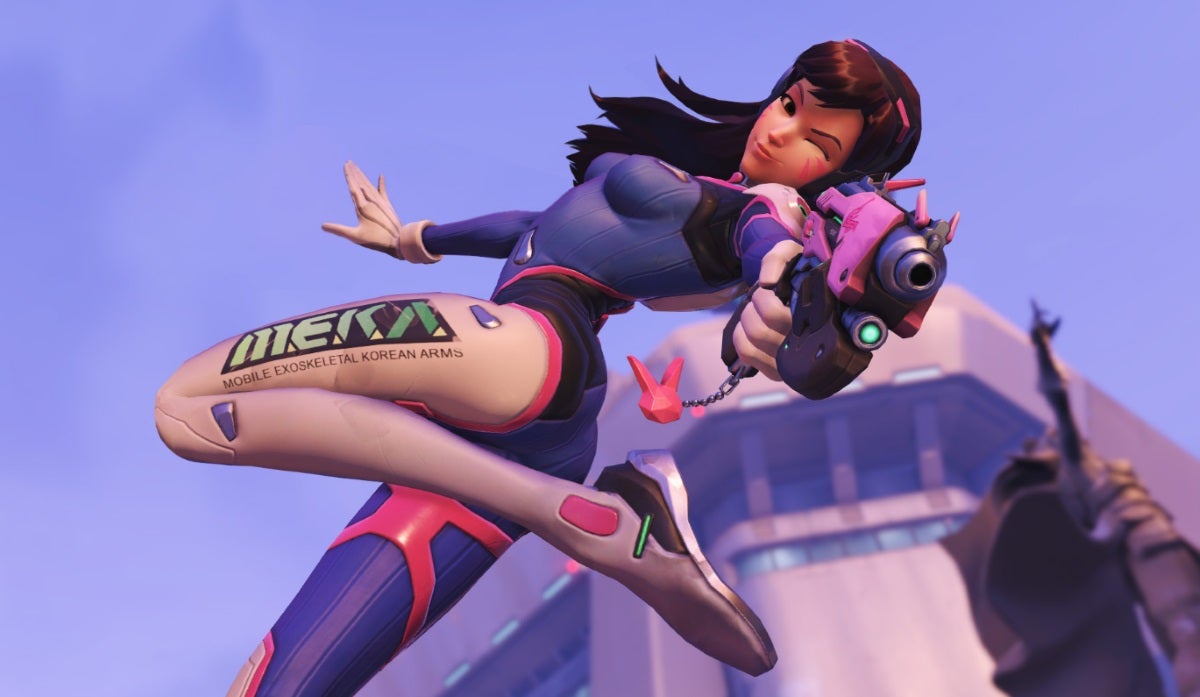 Blizzard's most recent update to Battle.net has made it easier than ever to stream your games to the world.
Blizzard has released a big update to the Battle.net app recently that made it possible to livestream games like Overwatch, World of Warcraft, StarCraft 2 and others to Facebook.
It's simply called Blizzard Streaming, you'll now find an icon in the upper right corner that anyone can use to stream. This is the first time the developer has offered such a service directly from the app. This means that it'll potentially be less of a hassle to livestream games, for those who don't want to worry about capture setups and the like.
You'll need to connect your Battle.net account to Facebook, for obvious reasons.
The feature is live now in the Americas, Southeast Asia, Australia and New Zealand, with Europe and the rest of the world to follow soon. It's also currently only available on PC, but Mac support is in the works.
As you can see in the video above, streaming to Facebook Live from the app is pretty straightforward, and allows for webcam and microphone capture. You also have control over the position and size of the webcam image, as well as other settings.