You can now play XCOM 2 on PC with a controller, and explore the Avenger in first-person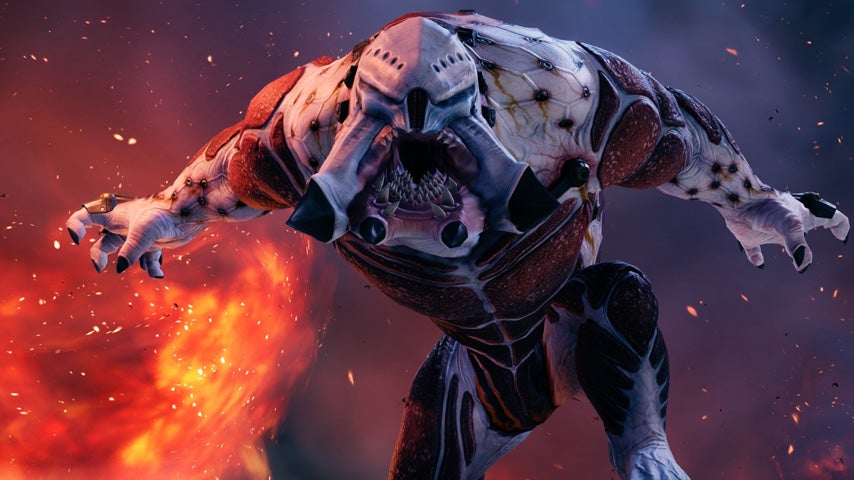 A few months after launch, we finally have official controller support for XCOM 2 on PC, and it comes with a little something extra.
Before the release of XCOM 2 on PC in February, developer Firaxis said that supporting gamepads on PC wasn't a priority for the team.
Still, you were able to use the Steam Controller, but official support for Xbox 360 and Xbox One pads, which make up the vast majority of controllers used on PC, was absent.
Now that we have a good console version, Firaxis has gone back and added proper, official Xbox One and Xbox 360 controller support.
There's one other cool feature available when using a controller that lets you tour the Avenger ship in first-person. As you can see in the video above, you have full control over the movement and Firxais detailed exactly how you can turn this view on in a new blog post.
Controller support and the new video mode were added in a patch, which also fixed some minor remaining bugs. See the rest of the changes for Patch 7 below:
Adds traditional (non-Steam Controller) controller support to the PC
Fix config/upk file issues that prevent full conversion mods from being possible on the Steam Workshop and also allow mods to have Bink files
In Alien Hunters, the "Ruler Reaction" notification will stay on the screen after a unit fires at the Archon King while he is using Icarus Drop during combat
SPARKS cannot be healed by Medikits
Additional minor bug fixes