You can finish Prey in 20 mins if you're happy to glitch your way past hours of story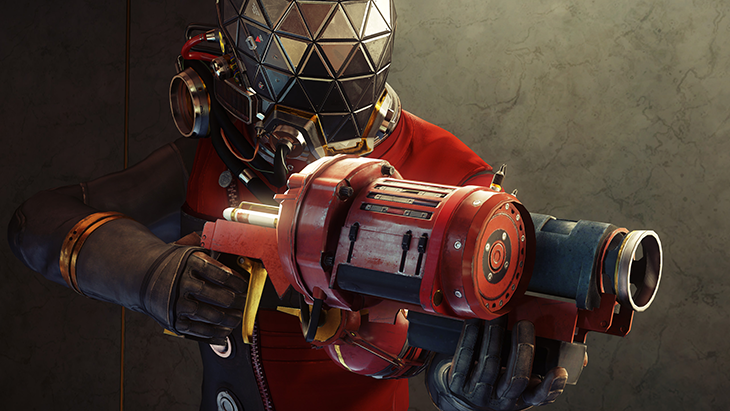 Prey encourages players to leverage its systems in ways the designers didn't anticipate. They probably didn't mean this, though.
Prey takes about 20 hours to beat on first playthrough, by most accounts, but you can get to the end a lot faster than that if you don't care about missing most of the story and setpieces.
As spotted by Kotaku, the current record for Prey speedruns is under 20 minutes. This record was set by DraQu, a highly skilled FPS player who was the first to "beat" the notoriously difficult Devil Daggers, and whose YouTube channel is just wall-to-wall feats of skill and hacky ingenuity. (Great handle, too. Almost perfect.)
The run does rely on glitches to bypass large sections of the game, so it's not as if Arkane designed Prey to be finished in 20 minutes, but it's worth noting that even if these glitches aren't patched out, replicating the feat won't necessarily be easy. I don't know how you are all finding using the Gloo Gun to build platforms and then climbing up them, but I personally spend more time falling off them and reloading after I waste all my ammo than I do actually proceeding upwards.
We're not totally averse to cheating in these parts, but you should probably avoid watching the amazing 20 minute Prey speedrun in the video above if you're yet to beat the game. Although its presentation as an FPS belies its more RPG playstyle, Prey has received pretty strong reviews and some Steam user reviews have been hugely positive.
Since those who love Prey really, really seem to love it, it seems a shame to spoil it for yourself before you've experience the atmospheric narrative for yourself. Come back to the glitches after you've clocked it legitimately.