You can expect PlayerUnknown's Battlegrounds-style gameplay in future Ubisoft DLCs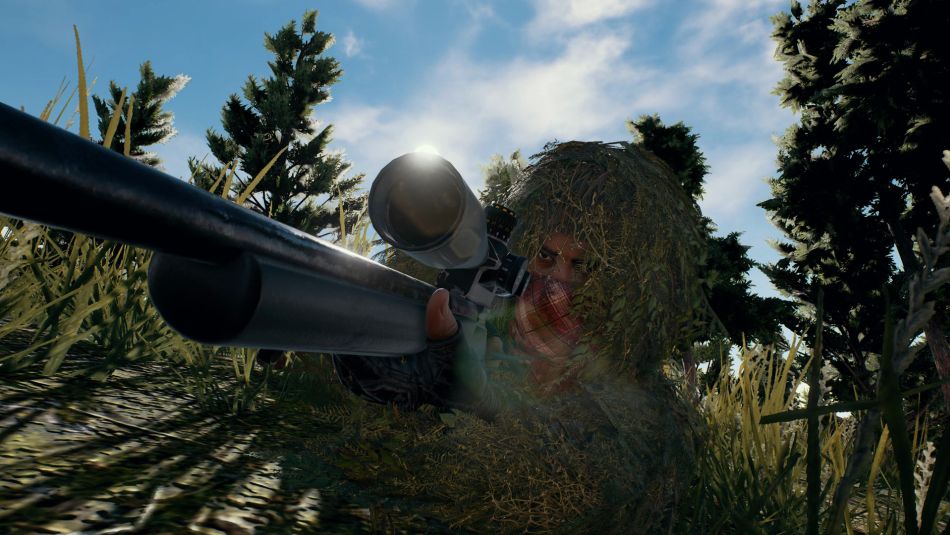 PlayerUnknown's Battlegrounds' success is no secret, and its unique gameplay will soon find its way into Ubisoft games.
That's according to CEO Yves Guillemot, who mentioned during the earning's call for the first quarter of this financial year, that Battlegrounds is not a threat to existing Ubisoft games.
Instead, Ubisoft sees this as an opportunity. "[Battlegrounds] is doing a fantastic job," he said (via Gamespot).
"Rainbow Six continues to grow, and the time spent on the game is increasing, so we didn't see any competition from that game.
"But we look at what those guys are doing, and it's a type of gameplay that is very interesting and that maybe is something you'll see in some of the DLCs we do on some of our games in the future."
Guillemot was careful not to name any games, but it's clear from his comments that big publishers are taking notice of how massive Battlegrounds has become. It's curious, though, that he only talked about add-on content, and not a new game outright.
Like we mentioned in our first look at Battlegrounds and H1Z1: King of the Kill, Ghost Recon: Wildlands' world and designs could easily carry over to a battle royale-style game mode. Wildlands is already the year's best-selling game, according to Ubisoft, and it would make perfect sense for it to get a Battlegrounds-style DLC.