Yoshida on PSP2 pricing: "It's not going to be $599"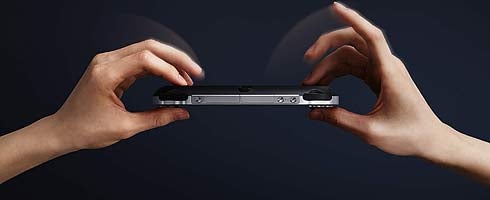 So none of this, then. Unless it's actually higher than that. In which case, as you were.
SCE WWS boss Shuhei Yoshida has said it'll avoid a repeat of its E3 2006 press conference by not pricing its next-gen PSP successor, codenamed NGP, $599.
"It's not going to be $599," he told Game Informer.
Yoshida does admit that pricing has been a big concern for Sony since project work on the handheld began in 2008.
"From the very beginning of the project -- since 2008 -- pricing was one of the considerations that we had. Hopefully when we announce the price, people will see the proper value."
The comment follows that of earlier remarks from SCEE head Andrew House, saying the price of the machine will be "affordable".
NGP releases this year in Japan. Catch up on everything from the event here.