Reggie shows off his dance moves in this Yo-Kai Watch video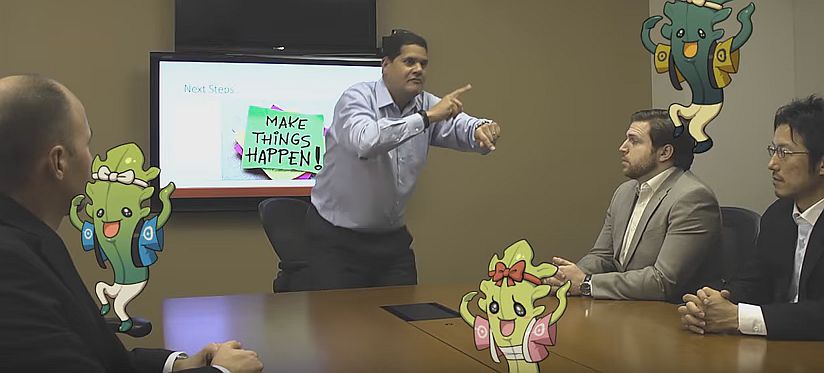 Yo-Kai Watch was released for 3DS last month, but with the holiday present season approaching... oh forget it. NoA president Reggie Fils-Aime dances in the video below. That's all that really needs to be said.
The video is a three-parter, and the other two are posted below.
The Level-5 game, which was a massive hit in Japan and has spawned sequels, is available for both 2DS and 3DS.
Thanks, Nintendo Life.