Yerli: "There's nothing below" 30fps in Crysis 2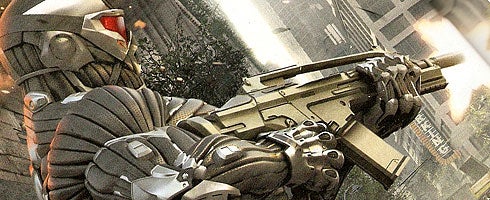 Crytek CEO Cevat Yerli has confirmed to VG247 that "nothing below" 30fps will suffice in Crysis 2.
Speaking with Patrick Garratt at its formal reveal on Tuesday in New York, Yerli said the dev was "looking" at that exact amount from its framerate.
"We're looking at 30," he said. "There's nothing below, nothing…"
Verli further added he was just happy the game was running properly and working well.
"I'm very happy the game works at all," he said. "I think the amount of push we have and the fact the game works like that puts me in a very happy situation right now."
Get our part one of our interview with Cevat Yerli here. The second part will go live next week.
While you're waiting, go read our impressions of the game here. And then watch the trailer here. And have a little wee over it afterwards.
Crysis 2 releases this Holiday season for PS3, 360 and PC.