Yep, Battlefield 1 players are making some truly awful custom emblems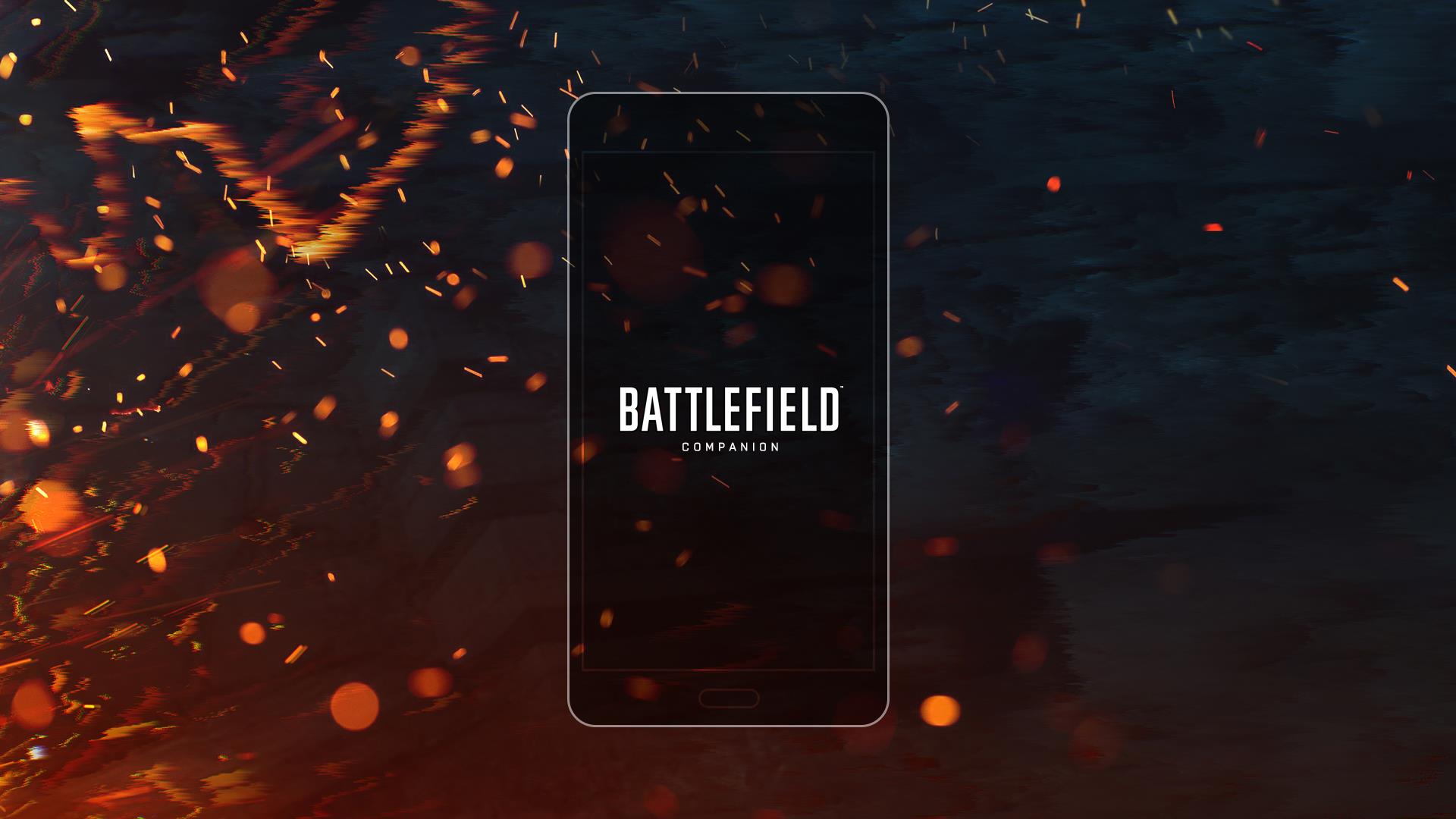 If you can think of something offensive, someone will make it.

Inevitably, some Battlefield 1 players are making their own crude, offensive and generally awful emblems to display in-game.
Players can create and customise their own emblem using the companion app or via the official website, and have it displayed in-game.
Simple options include dice, guns, numbers and such. But with a little tweaking it's possible to make pretty much anything including dicks and swastikas.
Or as if you're a real nasty piece of work, a combination of the two [warning, NSFW] - a swasdicka.
Well done, everyone. Well done.
"Thanks" Reddit.