Dragon Age creative director sets up new development studio, Yellow Brick Games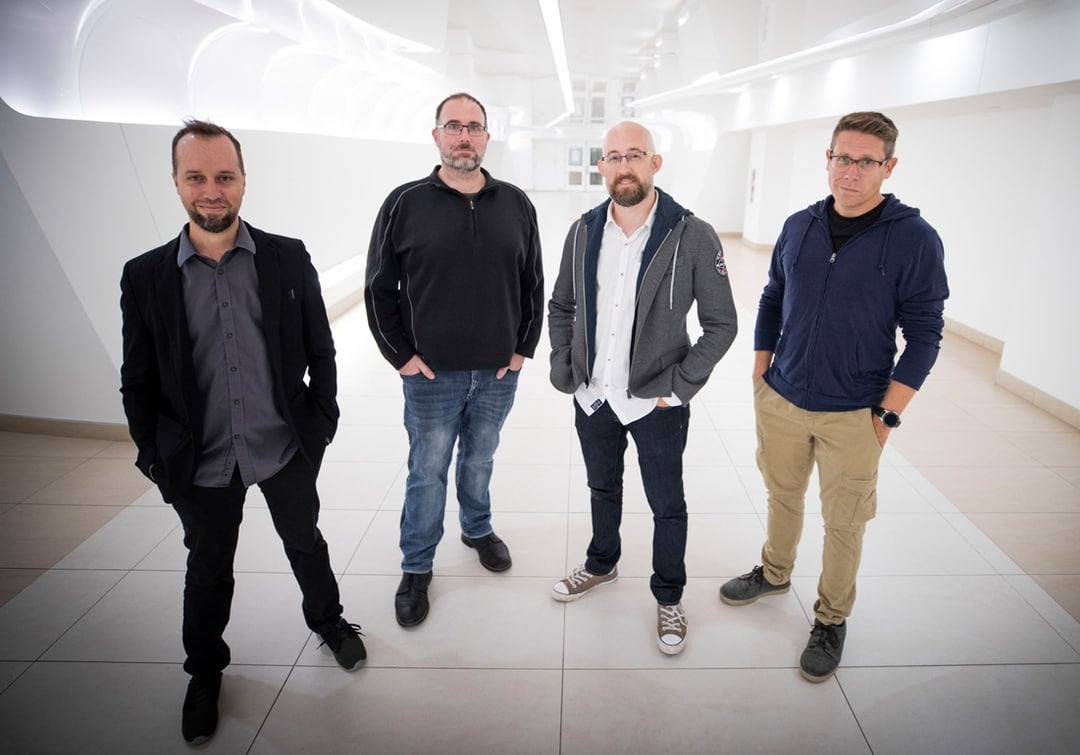 Mike Laidlaw, best know as the creative director of the Dragon Age series, has revealed his new studio in Québec City called Yellow Brick Games.
In a statement released by the new studio, Yellow Brick Games outlines the motive of the new development outfit, outlining a "back to basics" approach to game development that'll be the core philosophy of the creative team.
Apparently, the studio's approach to development will very much be "centered on the pleasure of crafting new game experiences, in a flexible and more personable environment that an independent studio can provide," (thanks, PC Gamer).
That's according to a statement from Yellow Brick Games' CEO Thomas Giroux. Laidlaw himself acts as chief creative officer – a role similar to what he was doing at BioWare and EA with the Dragon Age franchise.
"We have learned a lot from working on world-class, multi-year projects with thousands of colleagues and we want to take a different approach," says Jeff Skalski, who comes over from senior producer roles at both EA and Ubisoft
"Leveraging a smaller talented team where people come first, we will create amazing worlds and experiences for all others to enjoy. The market is moving fast, and we have no desire to play catchup and chase it when we can influence where it goes."
"The market for independently produced games is growing rapidly and the technology is keeping pace," Laidlaw adds. Laidlaw left Bioware in October 2017 and left Ubisoft Quebec earlier this year after joining as creative director in 2018.
"Small, diverse teams can now create high-quality experiences. For veterans of big-studio productions like myself and much of our team, this is the perfect time to get back to a small, agile, and highly motivated group. We want our games here at Yellow Brick to take potentially millions of players on wondrous journeys, and we want every member of our team to have a direct impact on the new worlds we're creating."
Like other experienced game developers who've gone independent, it sounds like the team at Yellow Brick Games is seeking creative freedom and more control over their creations overall.
Yellow Brick names 15 staff at the moment (thanks GamesIndustry), and no specific projects have been announced. You can learn more about the fledgling studio over on Twitter or by visiting its website.