Yarnton: No official 3DS bundles planned for launch, price won't stop "biggest" hardware launch ever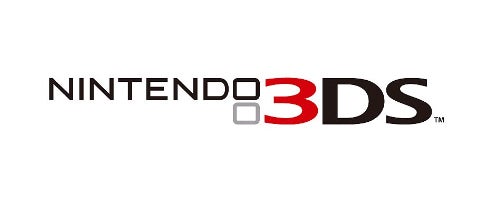 Nintendo UK boss David Yarnton has confirmed to GI.biz tonight that the company does not plan to have any official 3DS hardware bundles for its launch on March 25.
He added that it was "pure hardware" that was going to be on shelves from the beginning.
"No, we're not planning any of that," he told the site at the publisher's Amsterdam 3DS showcase this evening.
"It's just pure hardware to start with, no bundles as such although I'm sure retailers will do something. The other thing is when you buy it you get seven augmented reality cards and other games that are already built in. It's not just apiece of hardware to start with - and a 2GB memory card."
Nintendo refused to give a full-on figure for the price of the handheld at its press conference earlier today, deciding instead to leave it up to retailers. It's thought that it'll be somewhere within the region of £219-£229.
But Yarnton says the price won't be a key problem in helping the handheld in what he calls the company's "biggest launch" for hardware ever.
"Indications that we've had so far from retail is that they are really happy with the price and demand indicates it will be our biggest launch in terms of hardware," he said.
"The DS for us was huge in 2005 and in 2006 the Wii was even bigger. Retailers - especially with the environment they are in - are right behind it. It's a new format.
"In the last ten years, the innovation that we've bought to the market, people may have looked at the price to begin with but it was soon forgotten because of the quality of the product and the content that's available."
3DS launches in Europe on March 25, followed by a US release on March 27 for a confirmed $249.