Yarnton: 500,000 Brits will physically sample 3DS by April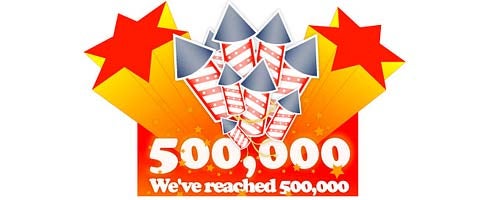 Nintendo UK general manager David Yarnton has told VG247 that the company plans to have over 500,000 people in the UK sample 3DS play before April 2011, describing the release of the machine as "our biggest launch yet".
Speaking after today's unveiling of US and European launch plans for the 3D console, Yarnton said getting the hardware physically in people's hands was necessary to demonstrate the glassless 3D effect.
"We've got huge sampling campaigns planned for the UK," he said.
"Our estimates, and we're always pretty accurate with our estimates, is that we'll probably have 500,000 sample 3DS by April."
Yarnton said the concept was "difficult" to get over, and that "really, it's hands-on.
He added: "As much as you can paint a picture and describe it, people then have a perceived notion in their minds whether or not it is as you say."
Yarnton said the enormous number of public samplers will be reach through "a combination of in-store," "consumer events" and "sneak previews for gamers as well, so we're looking to give them an opportunity for them to get in early and try it out right round the whole country, in shopping centres as well, in malls and various other events where there's lots of people.
"To get that number of people in the time, we're got to be everywhere, pretty well. In retail we're going to have a lot of sampling too.
The exec made no bones about it. 3DS will be Nintendo UK's biggest release to date.
"I think by the nature of it being 3D, it's got to be big in terms of getting to people, to show them, to get them to pick it up. That does take a lot of work. DS was a big launch for us; Wii was a big launch for us; we see this as being our biggest launch yet."
It was confirmed today that 3DS will release on March 25 in Europe and March 27 in the US.
The console was previously confirmed for a Fenruary 26 release in Japan.
Get absolutely everything on today's 3DS events in New York and Amsterdam here.