Yakuza: Like a Dragon players can download the Legends Costume Set for free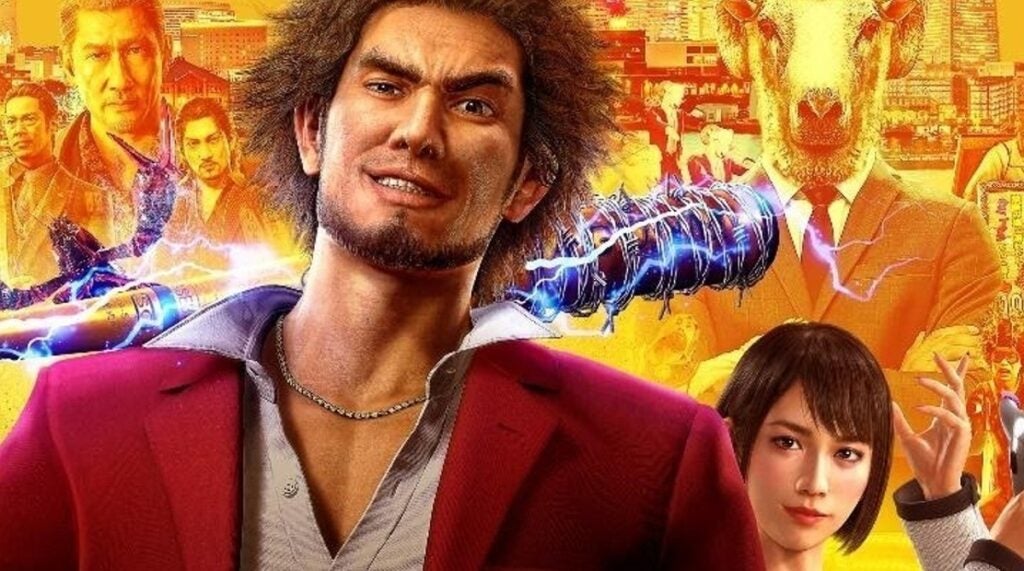 To celebrate the release of Yakuza: Like a Dragon on PS5, Sega is handing out the Legends Costume Set for free.
Previously available only through pre-ordering Yakuza: Like a Dragon, the set is now available to download for free across all platforms and versions of the game. You have until April 2 to grab the pack.
The set includes eight costumes, two of which are clothing from Yakuza 0 worn by Goro Majima and Kazuma Kiryu. It also includes costumes worn by Taiga Saejima, Haruka Sawamura, Ryuji Goda, Daigo Dojima, Makoto Date, and Kaoru Sayama (thanks, TSA).
This is the seventh main entry in the franchise and it takes place in Yokohama. It features turn-based combat, side content, mini-games, and underground dungeons.
Yakuza: Like a Dragon released on Xbox Series X/S, Xbox One, PlayStation 4, and Steam on November 10. The Xbox Series version features a Smart Delivery upgrade path for Xbox One owners of the game.
PlayStation 4 owners will receive a free upgrade to the PlayStation 5 version, both physical and digital, now that it has been released for the latter.