Yakuza: Like a Dragon trailer shows off mini-games, karaoke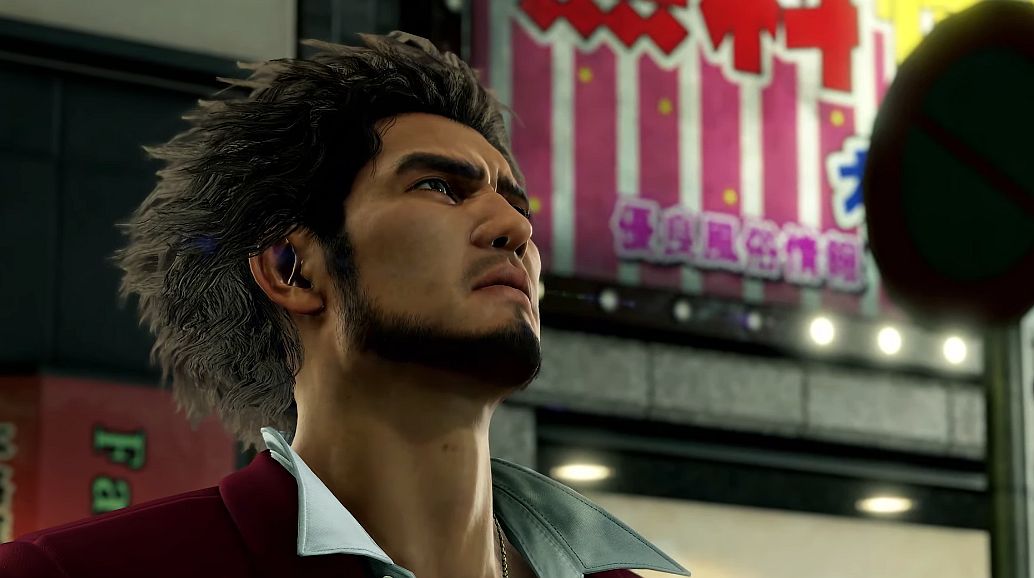 SEGA has released a new trailer for Yakuza: Like a Dragon called The Quest Begins.
In the Yakuza: Like a Dragon trailer, Kasuga Ichiban, describes the videogame-esque heroic journey that takes him through various minigame distractions.
These include kart racing, batting cages, SEGA arcades, vocational school tests, and the ability to manage and grow a company.
The game also features English renditions of karaoke songs from previous entries in the series, as well as several brand-new songs.
The full list of English-voiced karaoke songs includes:
Baka Mitai (I've Been a Fool)
Hell Stew
Like a Butterfly
Machine Gun Kiss
Spring Breeze
The Future I Dreamed Of
This is the seventh main entry in the franchise and it takes place in Yokohama. It features turn-based combat, side content, mini-games, and even underground dungeons.
Yakuza: Like a Dragon releases on Xbox Series X/S, Xbox One, PlayStation 4, Windows 10, and Steam on November 10. The Xbox Series version features a Smart Delivery upgrade path for Xbox One owners of the game.
PlayStation 4 owners will receive a free upgrade to the PlayStation 5 version, both physical and digital, upon its release on March 2, 2021.