Yakuza 7 is now Yakuza: Like a Dragon, coming West in 2020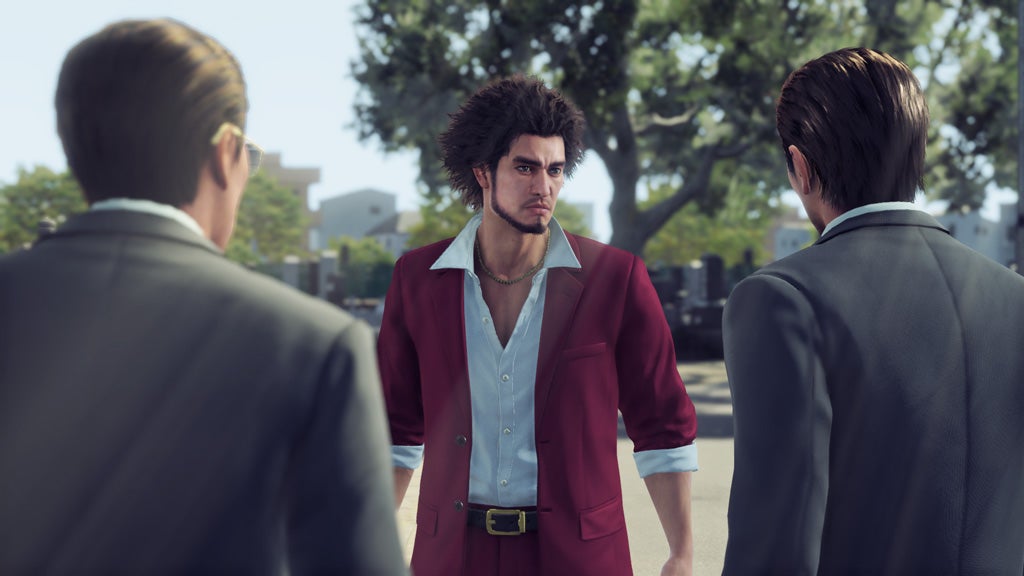 Sega has revealed a change to the Yakuza 7 name in the West, and a release target.
To coincide with a gameplay reveal at TGS this week, Sega dropped a new localised story trailer for Yakuza 7. The game will be known in the West as Yakuza: Like a Dragon, and it's due out here sometime in 2020.
Today's story trailer features familiar footage from earlier Japanese trailers. It's entirely focused on the new protagonist, Ichiban Kasuga, a low-ranking yakuza who takes the fall for a crime he didn't commit, only to come out of prison 18 years later to find his clan has forgotten all about him.
As previously revealed, the game takes place in Yokohama for the first time, a large-scale environment even by Yakuza standards. Combat is turn-based, a massive change for the series.
JRPG fans will know that turn-based often means you'll be able to summon powerful allies for a limited time. Yakuza: Like a Dragon has its own set of summons, including a few bizarre ones like a crayfish.
The Japanese trailer released earlier this morning (below) also shows off a couple of the minigames and side activities in Yakuza: Like a Dragon, which include kart racing, a rhythm game involving movie theatres, Pachinko and more.
Yakuza: Like a Dragon is out January 12 in Japan, and at some point later in the year in the West, on PS4.