Yakuza 6 will conclude Kazuma Kiryu's story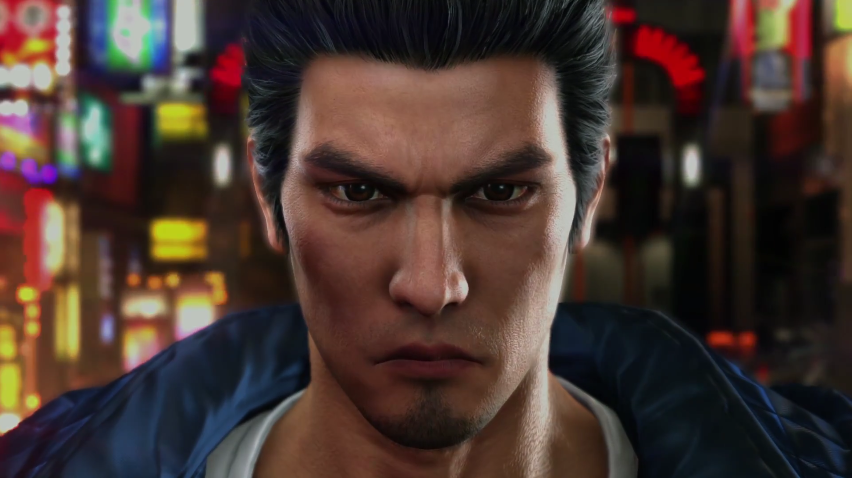 A recent interview with Toshihiro Nagoshi in Japanese gaming magazine Famitsu has revealed that Yakuza 6 will bring the story of series protagonist Kazuma Kiryu to an end.
The translated version of this interview appeared on Yakuza Fan, and was translated by a fan who simply referred to themselves as 'Chelsea'.
"'The final chapter in the legend of Kazuma Kiryu' is a huge theme within (Yakuza 6)", Nagoshi told the interviewer. "This was another big influence on my decision to make this game a PlayStation 4 exclusive. Since this is a large juncture in the story of Kazuma Kiryu, I wanted it to have more beautiful graphics and the ultimate quality to set the stage for it."
There are other tidbits in the interview about the hard work the studio is putting into the game, but the fact that the series is wrapping up - or, at least, moving on to tell different stories - is likely to be the most interesting or surprising part for fans of the series.
The game is due December 6 in Japan. A release date for an English-language version has not yet been announced.