Yakuza 6 has been delayed to April, but a demo coming this month should ease the pain a bit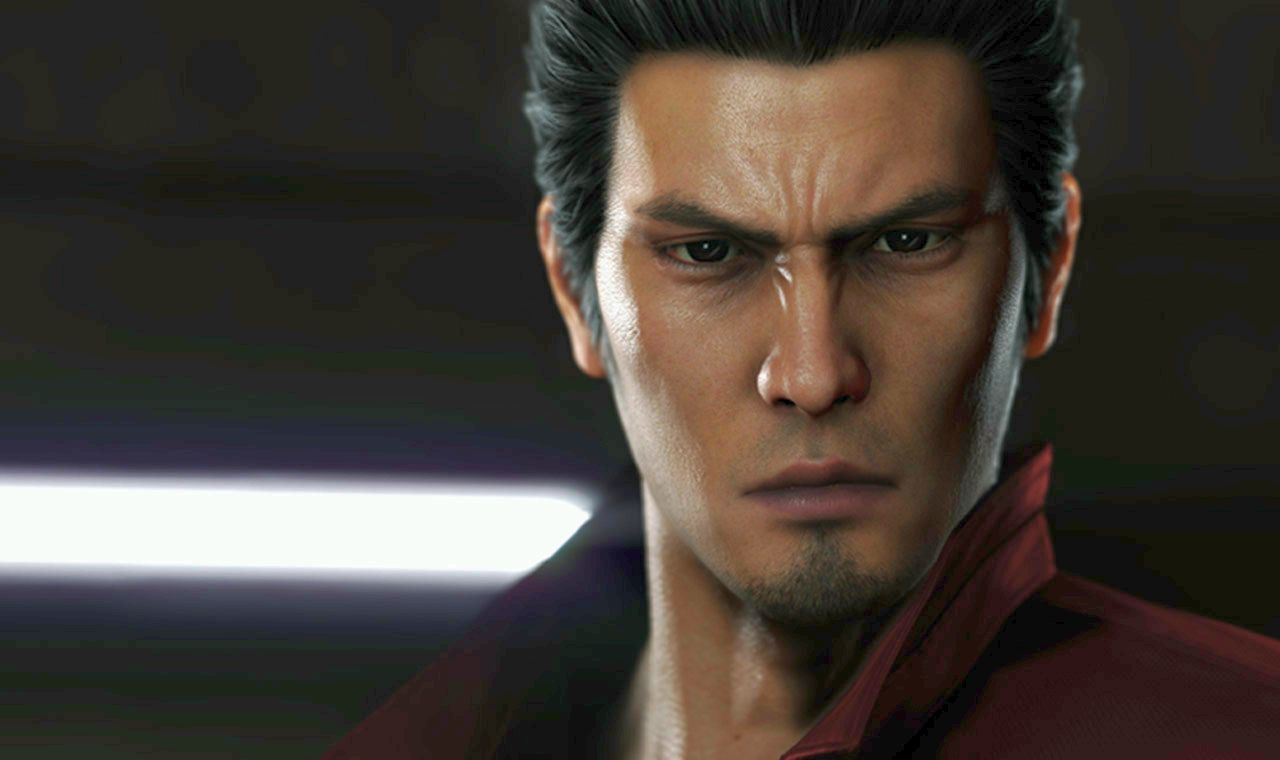 You'll have to wait an extra month to play Yakuza 6: The Song of Life, because it's seen a delay.
SEGA has announced Yakuza 6: The Song of Life has been pushed back and will now release in April.
The Song of Life's release was originally set for March 20, but now folks will have to wait until April 17.
Calling the delay a "tough business decision," the official announcement came with a silver lining: a demo for Yakuza 6 will be released later this month.
Come February 27, the demo will be made available and all progress can be carried over into the full game upon release.
SEGA also said it has More plans to reveal over the coming weeks," which will provide fans with more "insight into the series."
Yakuza 6 is the final chapter in the tale of Kazuma Kiryu, and the first in the series to be developed from the ground up for PS4 using the Dragon Engine.