Check out the first trailer for the Yakuza 4 Remaster on PlayStation 4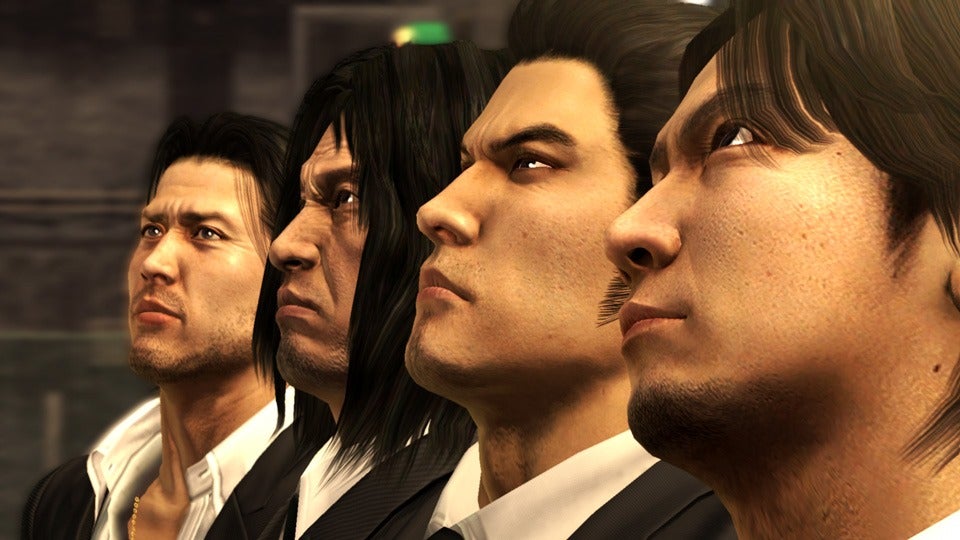 SEGA has released a new video showing off Yakuza 4 Remastered on PlayStation 4.
Yakuza 4 Remastered is set for release in Japan early next year, and you can take a look at how its coming along.
Protagonist Masayoshi Tanimura has been given a revamp in the game. This is due to Toshiki Masuda taking over the character previously portrayed by Hiroki Narimiya, who retired.
You can see his likeness and hear his voice in the trailer (thanks, Siliconera).
The video is in Japanese, but the sense of drama is still heavy even if you can't speak the language.
Remastered versions of Yakuza 4 and Yakuza 5 were announced in May.
The former was originally set to release in Japan this fall, but was pushed to January 17, 2019. Yakuza 5 Remastered is set to release in spring 2019.
At present both games have only been confirmed for Japan, but each will surely head west at some point.
Yakuza 3 Remastered was released on August 9, and once the fifth installment is released, the entire series will be available on PlayStation 4.