Destiny 2: Xur location and inventory, March 13-16
Destiny 2 players can pick up new items for Xur again this week.
Xur has returned, and this week in Destiny 2, he is selling a trace rifle, legs, a chest piece, and gauntlets.
You will find him hanging out at the Tower behind Dead Orbit.
Get what you need before the reset next week on March 17.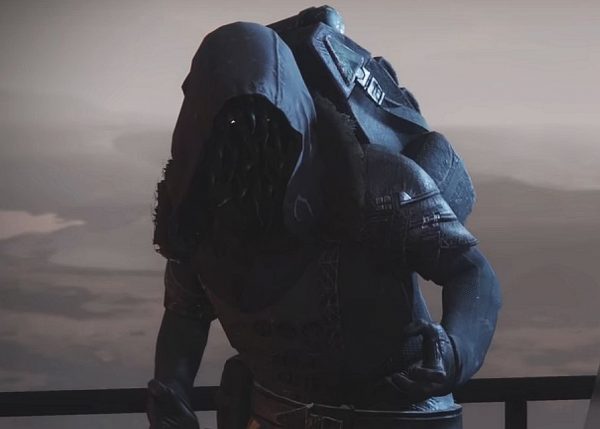 Destiny 2: Xur inventory for March 13-16
The Exotic Weapon this week is the Trace Rifle Coldheart. Originally a pre-order item for Destiny 2, Coldheart features the Exotic Intrinsic perk Cold Fusion. This shoots a steady cold fusion-powered laser. The Extended Barrel makes it a bit weighty, which is why the handling speed is decreased. But, this also increases range so you still get something nice out of it. That said, the stock is optimized for recoil control which will help increase stability. It's a Legendary Trait, Longest Winter, makes it so the laser does exponentially more damage the longer it remains on a target.