Ubisoft cracking down on XP farming quests made using Assassin's Creed Odyssey Story Creator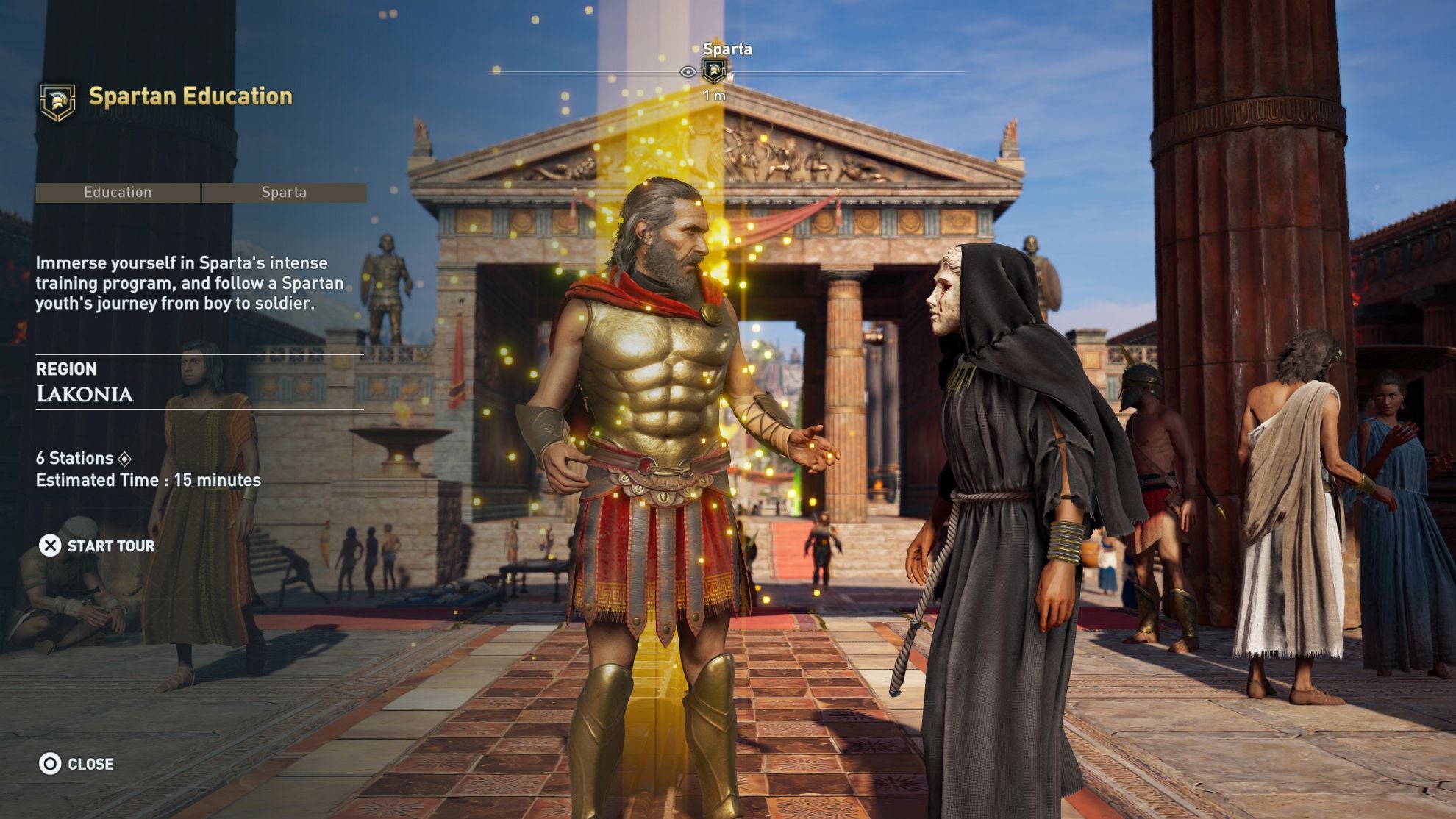 Ubisoft is cracking down on XP farming quests created using the Assassin's Creed Odyssey Story Creator.
Apparently players are using the Assassin's Creed Odyssey Story Creator to create quests which allow others to farm XP.
Ubisoft isn't pleased, and will implement changes to reduce the impact of farming quests.
For starters, XP farming quests will no longer appear in automatic recommendation system on any list. It will also hide any stories reported for cheating or exploitation and will sanction those who "willingly and intentionally" misuse the tool.
The development team will work on further solutions with upcoming title updates to combat such exploits. It will even update its terms of use to "reflect the misuse of the tool."
"Story Creator Mode was designed to be a tool for players to let their creativity and imagination run free as they build their very own Stories to share with others," said Ubisoft.
"However, since the launch of the beta we have noticed an increasing flow of farming quests, that exploit the tool to get large amounts of XP. These exploits risk jeopardizing the overall quality, integrity, and purpose of Story Creator Mode and results in less visibility for the creative, interesting and frankly fantastic community stories that have been published."
The Assassin's Creed Story Creator is a web-based tool which lets you design narrative-driven quests from six different quest objectives such as assassination, rescue, or visiting a specific place. It also allows users to create branching dialogue and paths using the game's characters in new roles.
It went into open beta back in June.