XCOM 2 expansion War of the Chosen is so large the team considered making it XCOM 3
During E3 2017 this week, the expansion War of the Chosen was announced for XCOM 2, after a few teases from the team prior to the show. And it's a massive expansion. So massive, many members of the team wanted to turn it into XCOM 3.
Speaking with Polygon, XCOM designer Jake Solomon said War of the Chosen has enough features to form "the basis of a sequel." Doing so would have called for a new narrative, though he said.
"But for us a sequel also requires an entirely new narrative, we're very systems-oriented and so, for us, this is an opportunity to make a new experience, a new game," he said. "But we're not going to totally replace the narrative."
XCOM 2: War of the Chosen greatly expands upon the campaign, and provides the player with access to three new resistance factions, each with their own Hero class. There will new enemies to content with alongside new missions, environments and more strategic depth.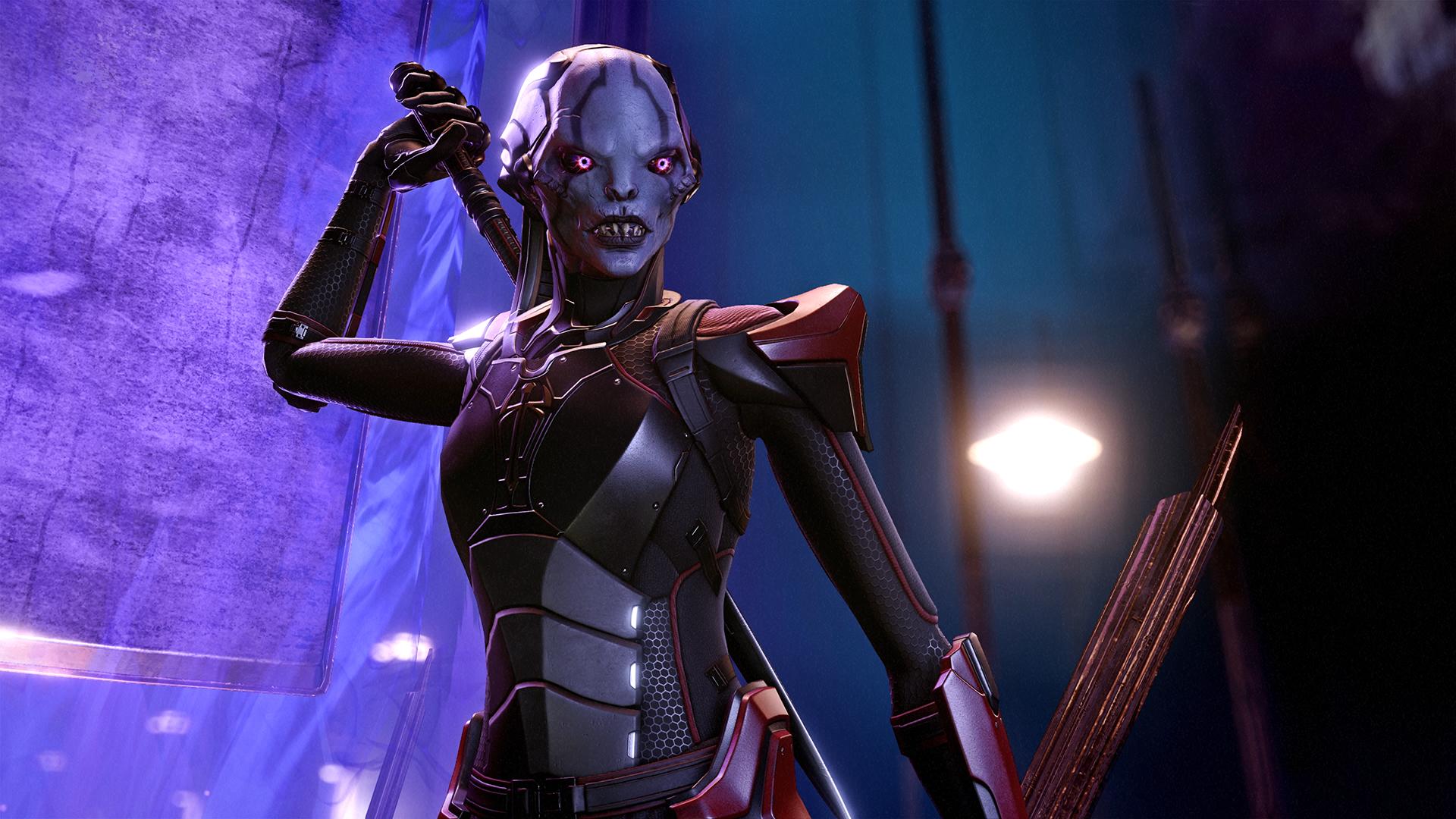 Below you will find a list of features which demonstrate the size and scope for War of the Chosen:
New Factions & Hero Classes: Three additional factions – the Reapers, Skirmishers and Templars – each with its own Hero class.
The Chosen: A deadly new enemy force that will kidnap, interrogate and kill XCOM's soldiers. They can even invade the strategy layer and ravage XCOM's global operations.
New Alien and Advent Threats: Adopt new tactics to counter a deadly new alien known as the Spectre, the explosive attacks of the ADVENT Purifier, and the psionically charged ADVENT Priest.
New Environments and Mission Objectives: Players can engage in wide-ranging tactical missions, from abandoned cities devastated by alien bio-weapons during the original invasion, to underground tunnels and xenoformed wilderness regions.
Enhanced Strategy Layer: Manage relations with factions while countering enemy operations from the Avenger.
Greater Customization & Replayability: Soldiers cultivate bonds with compatible teammates for new abilities and perks, while the SITREP system dynamically adds new modifiers to the tactical layer to make sure every missions provides a unique challenge.
Challenge Mode: New regular community challenges that rank players on a global leaderboard.
As with previous expansions Shen's Last Gift and Alien Hunters, players can start a new campaign when War of the Chosen drops for XCOM 2 August 29 on PC, PlayStation 4 and Xbox One.
It will be released for Mac at a later date courtesy of Feral Interactive.