XCOM 2: Digital Deluxe Edition and Reinforcement Pack add-on pack announced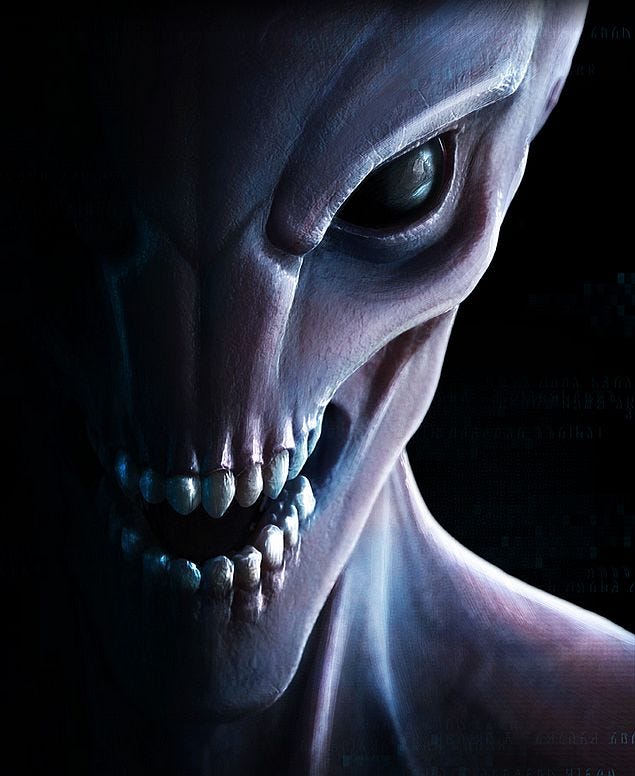 From today you can pre-order the Digital Deluxe Edition for XCOM 2, and it comes with the Reinforcement Pack which contains three DLC add-ons.
For $74.99 the Digital Deluxe Edition comes with the game the aforementioned Reinforcement Pack and the digital soundtrack.
You can also purchase the Reinforcement Pack for $19.99, and each add-on pack included comes with new missions, aliens, weapons, and more "extreme" solider customization and more.
Here's everything it includes and slated release dates:
Anarchy's Children: featuring rebellion-themed content with more dramatic soldier customizations (releasing spring 2016)
Alien Hunters: introducing new gameplay surrounding XCOM as an elite alien hunting unit tracking down "Ruler" aliens, along with a new mission, soldier customization options and more powerful weapons and armor (releasing summer 2016)
Shen's Last Gift: offering a brand new soldier class with unique upgradeable weapons, armor and customization features, as well as an additional narrative-driven mission and map (releasing summer 2016).
But wait, there's more.
Those who pre-purchase XCOM 2 or the XCOM 2 Digital Deluxe Edition will also receive the Resistance Warrior Pack, which comes with additional soldier customization options such as bonus outfits, headgear, and custom facial war paint. It also includes a "Survivor of the Old War," a new XCOM recruit who will appear in the Avenger's barracks.
XCOM 2 will be available globally for Windows PC on February 5.
We recently spent time with the game at a 2K event and you can check out our impressions through the links.