Variable Rate Shading is coming with Xbox Series X - here's what VRS does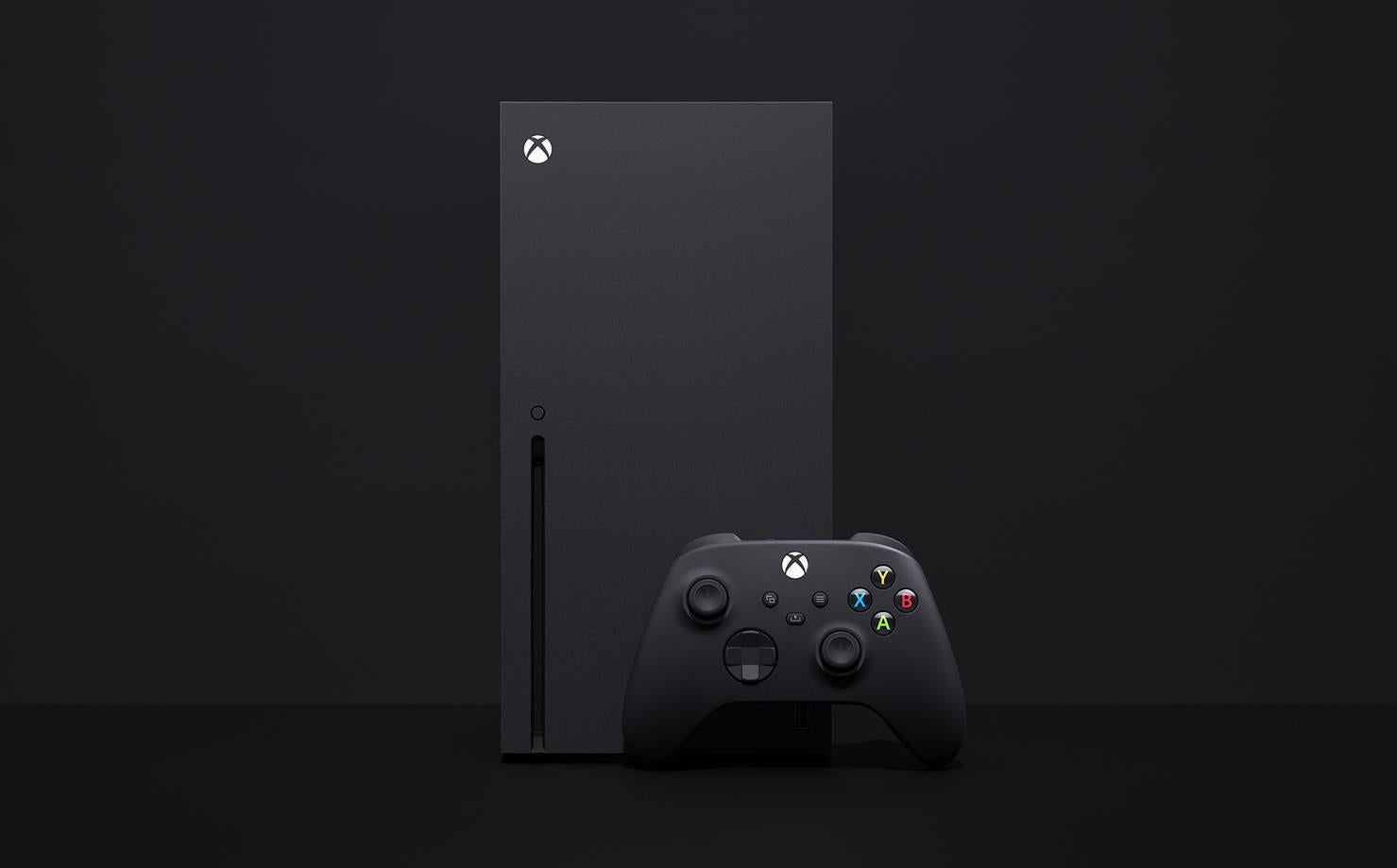 Variable Rate Shading will be an Xbox One Series X feature, Major Nelson confirmed, and Digital Foundry has a new video out which explains exactly what VRS is and what it means for next-gen.
In the video, Digital Foundry discusses exactly what Variable Rate Shading is and what it means for next-gen games and consoles such as Xbox Series X.
So, what is Variable Rate Shading? Basically it affects how much effort the GPU expends when rendering or shading certain areas of a frame. Basically, it increases rendering performance and quality. Visually, the shading rate can be reduced "with little or no reduction in perceptible output quality," leading to "free" performance.
In the past, each pixel generated by the GPU meant that one shading indication occurred by pixel. This meant each pixel was shaded individually as long as the game isn't being upscaled to an output resolution. While this works, it doesn't scale well to ultra-high resolution screens.
With TVs making a huge jump from 1080p to 4k, this means users expect their consoles and GPUs to keep up. Because that isn't "realistic," instead of making GPUs bigger and denser, VRS looks to "smartly utilize GPU sources" to make higher resolution density more viable.
With Variable Rate Shading, developers no longer have to shade every pixel individually. With the tech, these pixels are shaded more coarsely, so instead of every 4k pixel being shaded in a sky, for example, every 2x2 or 4x4 block will be shaded more coarsely. This also affects performance when rendering games, as you can see in the video when VRS is turned off or on in Gears Tactics and Wolfenstein: Youngblood.
VRS can help speed up game engines beyond just using it for pixel shading. Theoretically, it can also sparsely render the lighting of a game for game engines that use deferred lighting, according to Digital Foundry.
Of course, there is much more to Variable Rate Shading that what we've popped in here, so you will want to watch the video to find out more about it.
It's a rather techy video but explains VRS rather well for those of us who aren't techy in the slightest.
Xbox Series X is out this holiday. Here's everything else we know about the next-gen console so far.