Xbox Series X will have 'audio ray-tracing' for better in-game immersion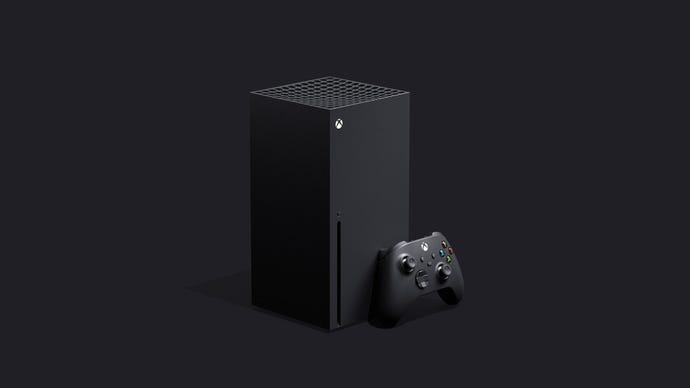 Microsoft has revealed a couple intriguing new features coming to its next-gen Xbox Series X console.
In a podcast released today from Larry "Major Nelson" Hryb (and transcribed by The Verge), Director of Xbox program management Jason Ronald describes a new spatial audio feature referred to as audio ray tracing - develop to help build a better sense of immersion in Xbox Series X games.
"With the introduction of hardware accelerated ray tracing with the Xbox series X, we're actually able to enable a whole new set of scenarios, whether that's more realistic lighting, better reflections, we can even use it for things like spatial audio and have ray traced audio," explains Ronald.
As we reported earlier this month, Microsoft will be talking more about spatial audio next month during the Game Developers Conference, where senior audio specialists from the tech company will host a talk about their collaboration with developers and with audio giant Dolby.
The Xbox Series X will also feature the ability to resume multiple games from a suspended state, according to Larry Hryb. While this is similar to a feature already available on Xbox One, the Xbox Series X will be able to resume multiple games whether you are switching between games, resuming from standby, or from a console reboot.
"I had to reboot because I had a system update, and then I went back to the game and went right back to it," he says. "So it survives a reboot."
Microsoft isn't the only one developing audio improvements for its next-gen system, however. Sony has already confirmed the upcoming PS5 will feature 3D audio integration.
And speaking of Xbox Series X, here's absolutely everything we know about the console so far.