Xbox hardware subscription service "critical" for the launch of Xbox Series X, says Spencer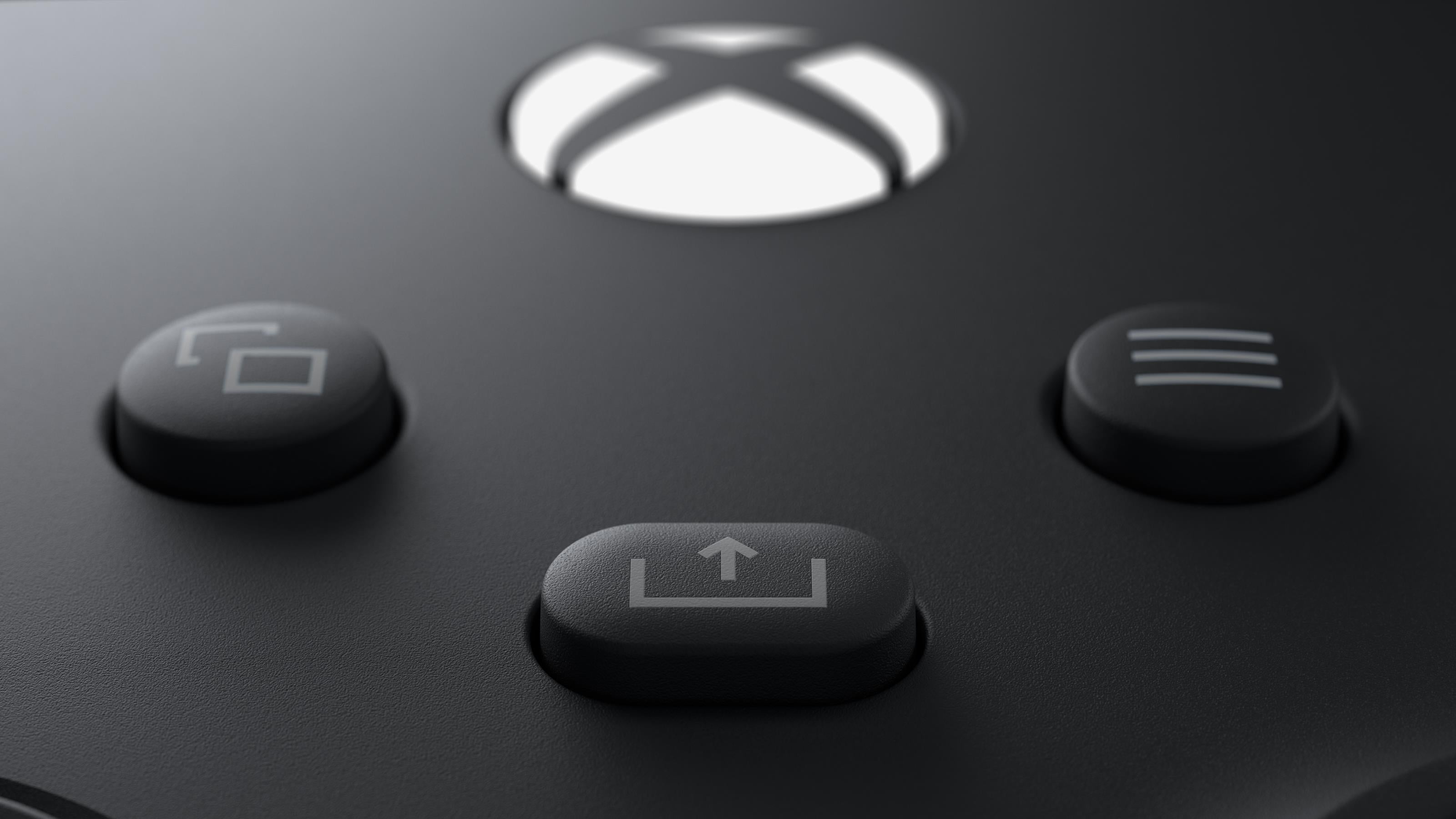 A hardware subscription that gives gamers an Xbox Series X console without having to pay anything up front is going to be a "critical" service for Microsoft's next-gen machine.

That's according to Phil Spencer, Xbox games boss, speaking at GameLab yesterday.
Microsoft has trialled the Xbox All Access service in a small capacity already, allowing users to pay a monthly fee for two years and get the console, Xbox Live Gold, controller and Xbox Games Pass without having to shell out hundreds of dollars in one go.
This service, similar to a mobile phone contract, could be key to getting a high-end next-gen console in homes regardless of its stand alone price on release. Neither the Xbox Series X or Sony's PS5 have prices attached to them ahead of launching later this year.
"Xbox All Access is going to be critical to both our launch for Xbox Series X as well as just the overall generation," said Spencer, according to GamesIndustry.biz.
"The response that we've seen where we've tested All Access has been great, but as you said, it's been limited in terms of the market. So you're going to see a much broader market and retailer support for All Access. And as you said, it matches a model customers use for many other devices they buy. And if you have services attached to those devices that people love, it just becomes an easier way to bring a great product to customers."
Current Xbox All Access subscribers have the option to upgrade to the Xbox Series X when it launches.