Xbox Series S leak reveals 500GB internal storage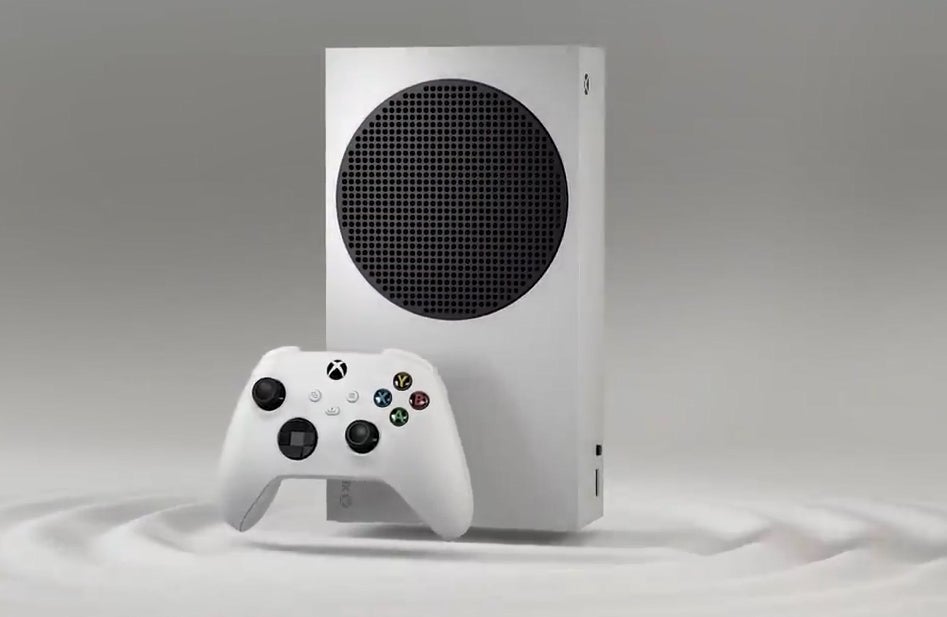 The Xbox Series S will ship with a smaller internal SSD drive compared to its bigger sibling.
The leaks just keep on coming. After Microsoft was forced to hurriedly reveal Xbox Series S's design and confirm its $300 price this morning, new information has now come to light.
H0x0d_, the same Twitter user who initially showed a snippet of what looked to be Xbox Series S' official product reveal trailer, has now published the whole thing. Normally, this wouldn't constitute big news, but since Microsoft didn't share any details - beyond the price - the full reveal trailer does highlight a couple of interesting details.
For one, it confirms that Xbox Series S has an internal 500GB NVMe SSD drive, which is half the capacity of the one in Xbox Series X. Many initially believed the cheaper price to be a reflection of the console's less powerful CPU and GPU, and its smaller RAM capacity. It now appears that the list also includes a smaller internal drive.
no point holding this back now I guess pic.twitter.com/SgOAjm3BuP

— WalkingCat (@_h0x0d_) September 8, 2020
This is a bit surprising, particularly considering the console has no disc drive, meaning it will only play digital games. Though the video doesn't confirm this specific detail, it is believed that Xbox Series S will use the same expandable storage method seen on Series X, i.e.: propriety expansion carts that plug into the console.
Elsewhere in the video, we also learn that Xbox Series S is targeting 1440p gaming at up to 120fps, which is, yet again, in line with earlier leaks, back when it was known by its codename Lockhart.
Outside of that, the same software feature set confirmed for Series X is also supported by Series S. Things like variable rate shading, variable refresh rate, velocity architecture, ultra-low latency, 4K streaming and game switching.