Phil Spencer is already playing games on Xbox Scarlett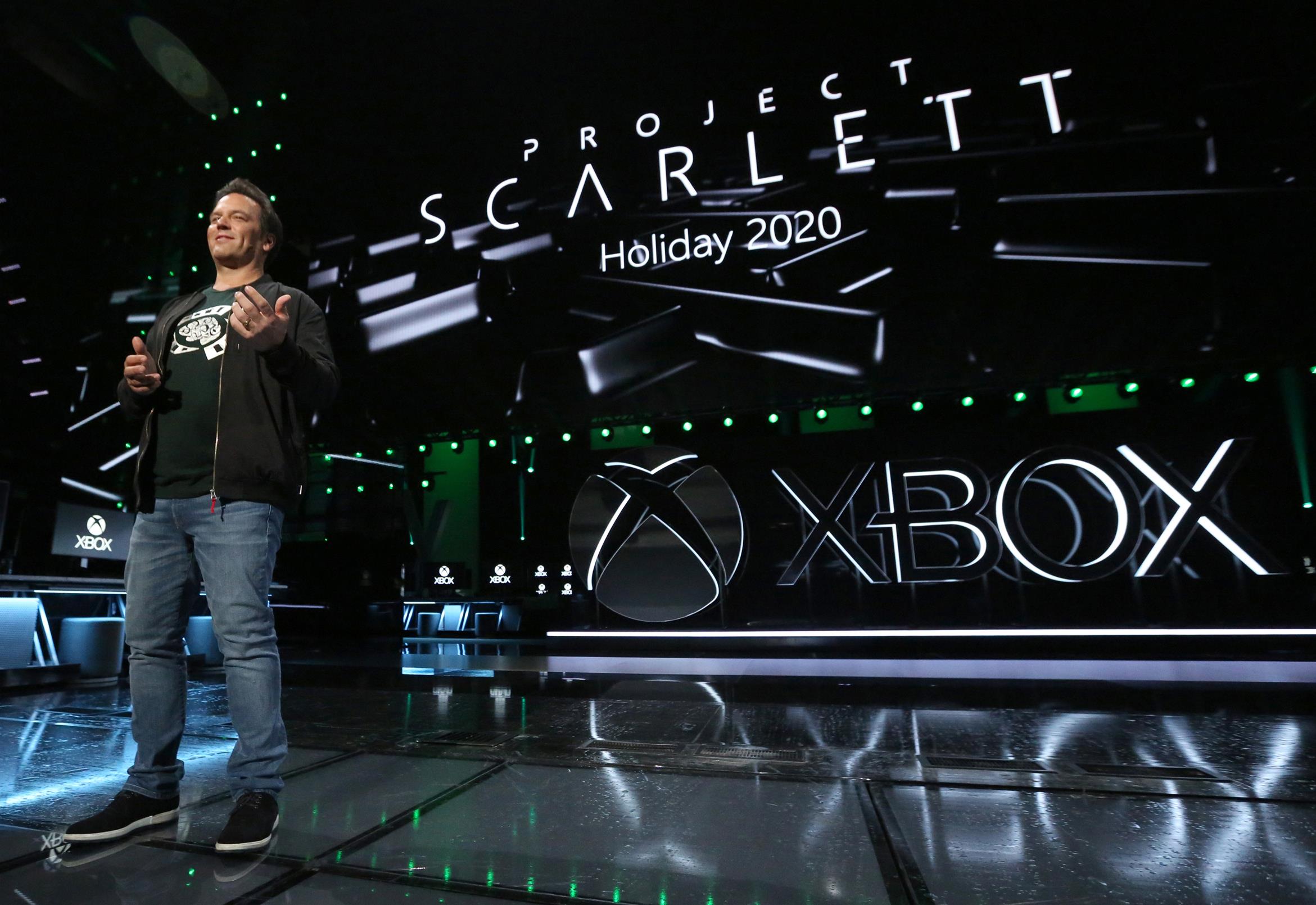 Xbox Scarlett development is far enough that Phil Spencer has a unit in his home.
Head of Xbox, Phil Spencer, revealed on Twitter that he's taken a Project Scarlett console home with him. More interestingly, he's using the console to play current games alongside existing Xbox One players online.
This is now effectively Spencer's "primary" console, which bodes well for the state of backwards compatibility at Scarlett's public launch. We obviously already know that both next-gen consoles are being designed with backwards compatibility in mind, but not all details are clear just yet.
We're less than a year away from the launch of next-gen consoles, so it speaks volumes that Spencer considers Scarlett his main machine this far in advance. Usable units have always existed for in-development consoles, but they're typically limited to private networks.
This still doesn't tell us much about how backwards compatibility is going work on Scarlett, but we'll have to wait and find out in the new year.
And it's started….this week I brought my Project Scarlett console home and it's become my primary console, playing my games, connecting to the community and yes, using my Elite Series 2 controller, having a blast. Great work by the team, 2020 is going to be an incredible year.

— Phil Spencer (@XboxP3) December 4, 2019
In other Xbox news, a new report revealed that Microsoft may not be done with the two-console strategy for next-gen, saying that a less powerful Scarlett will launch alongside the flagship. Microsoft is said to be targeting 1440p 60fps with the cheaper, disc-less model, codenamed Lockheart.