Xbox One X sold 1,639 units during the first week in Japan, but it was still beaten by every other modern console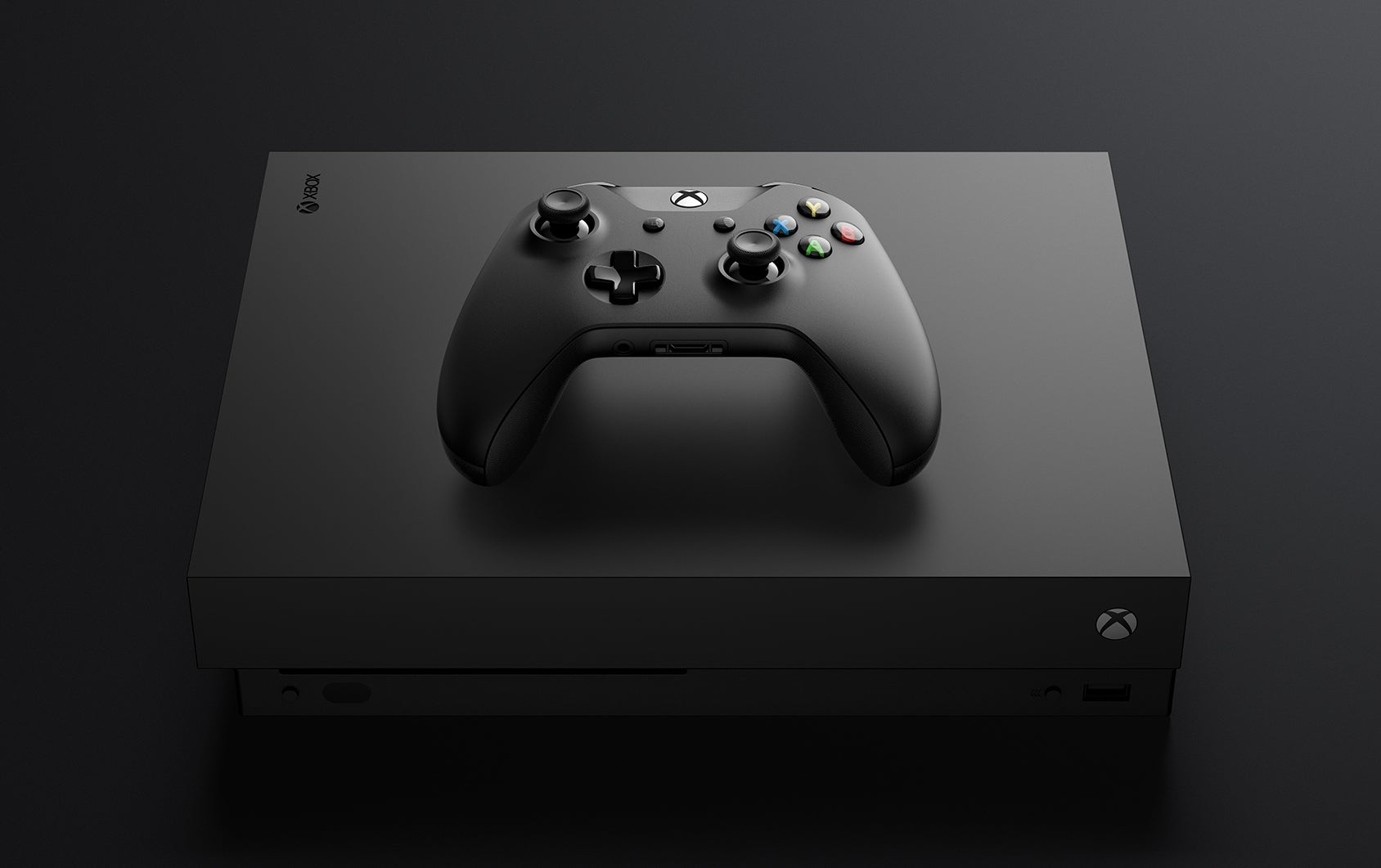 The Xbox One X had a relatively decent launch week in Japan, considering how few Xbox One consoles sell in the country.
Japanese magazine Famitsu confirmed that from November 6-12, Xbox One had sold 1,639 units to consumers (via Kotaku).
Still, it wasn't anywhere near the top of the list that week. In fact, it came in at number seven, well below PS4, Switch, and even 3DS and 2DS XL. By comparison, the Nintendo Switch, which was the top seller that week, sold 84,593 units. Its closest competitor was PS4, with 23,613.
The Xbox One S came dead last, at just 49 units.
Last week, when the console launched in Japan alongside most of the world, stores were all out of stock. The reason was said they had sold out all of their allocated pre-orders. But since Xbox isn't exactly the hottest console brand in Japan, it was hard to judge if there's actually demand for it, or if retailers only ordered limited units to begin with.
That's not say the console hasn't been popular everywhere else. In the UK, it outpaced PS4 Pro's launch numbers at over 80,000 units. Microsoft later revealed that sales in the US were even higher, but didn't share specifics.