Xbox One X sells 80,000 units in its first week in the UK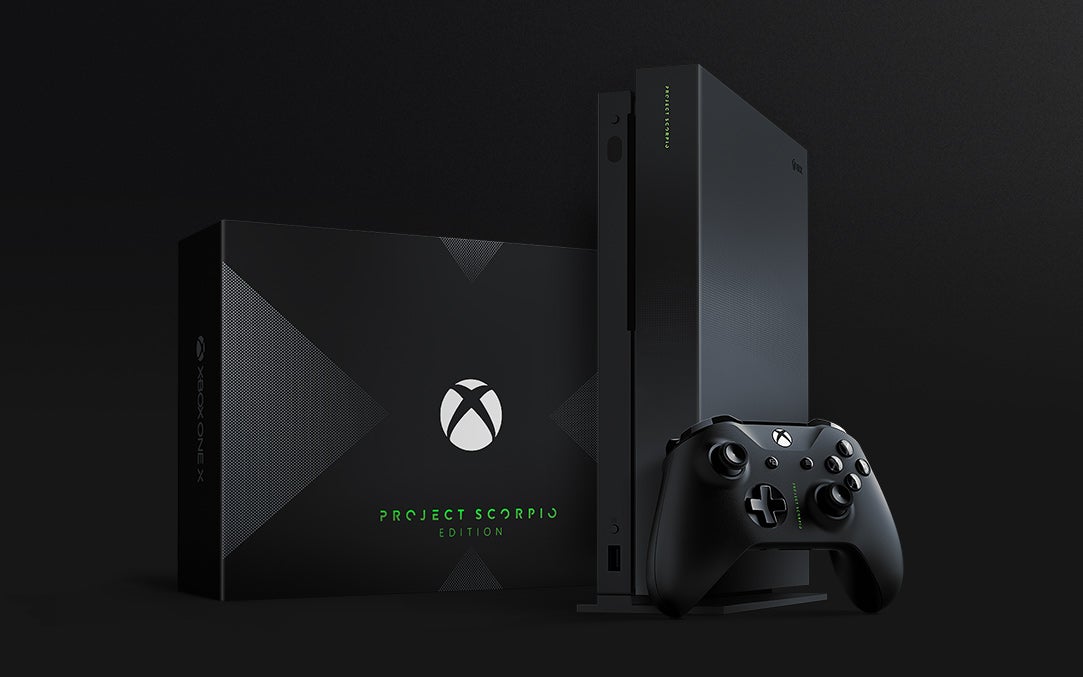 Microsoft's Xbox One X has sold 80,000 units in the UK in its first week of sale.

That's according to GamesIndustry.biz, revealing that the figures are much higher than the PS4 Pro's launch week, where Sony's upgraded console sold 50,000 units, eventually hitting 80,000 in four weeks of sale.
According to GI publisher Chris Dring, more than 50 percent of those consoles sold were the Project Scorpio version.
About 55% of the Xbox One X launch week sales came from the Project Scorpio version

— Christopher Dring (@Chris_Dring) November 13, 2017
The Xbox One X launched worldwide last week and has been praised for being a technical powerhouse of a console.
Our own review said that players will "immediately feel the difference and the benefits" of playing on a super-powered system, and "a brilliant technical marvel and one of the best mid-generation console upgrades ever."