Xbox One wins October: thanks, Halo 5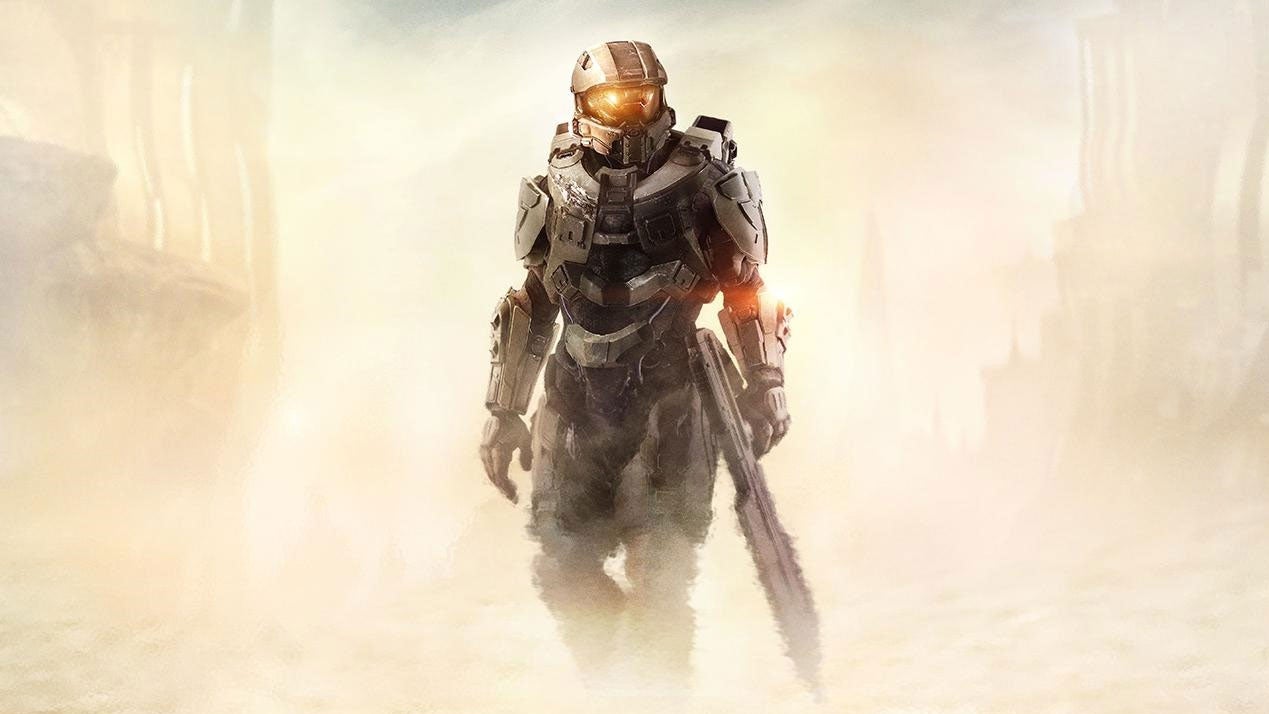 Halo 5 predictably pushed the Xbox One to dominate the US market last month.
If anything was going to break Sony's winning streak in the US, it was Halo 5: Guardians.
As expected, Master Chief's latest was the best-selling game of the month according to the NPD Group's charts, and the Xbox One outsold the PS4.
Microsoft reported an 81% year-on-year increase in Xbox One shipments, which is enormous. Looks like a lot of fans were holding out for Halo.
Hardware
Overall, console sales grew 3% - which is great, because it includes a 66% decline in last-generation sales. Looks like the new generation is holding its own against the drop-off now.
Once again, bundles drove much of the growth in console hardware sale, so expect more of those in the future.
Portable sales fell 27% year-on-year, which is more dramatic-seeming than it is; there were major portable sales in October 2014.
Software
Although Halo 5 was big business, it and Assassin's Creed: Syndicate weren't enough to drive software sales to year-on-year growth; new release sales decreases 4% year-on-year. (As ever, don't forget that this is physical only; Assassin's Creed: Syndicate topped the PlayStation Store charts last month.)
Here are the charts:
Halo 5: Guardians (Xbox One)
NBA 2K16 (PS4, Xbox One, Xbox 360, PS3)
Assassin's Creed: Syndicate (PS4, Xbox One)
Madden NFL 16 (PS4, Xbox One, Xbox 360, PS3)
WWE 2K16 (PS4, Xbox One, Xbox 360, PS3)
FIFA 16 (PS4, Xbox One, Xbox 360, PS3)
Destiny: The Taken King (PS4, Xbox One, Xbox 360, PS3)
Yoshi's Wooly World (NWU)
Uncharted: The Nathan Drake Collection (PS4)
Rock Band 4 (Xbox One, PS4)
General
Overall industry spend increased by 2% year-on-year to $805.9 million. This tiny blip may not seem like much, but as more and more game sales and spend switch to digital, any growth at all is a sign of excellent health.
The NPD credits the uptick to accessories, which grew 18% to $197 million; we can probably thank Rock Band 4 and Guitar Hero Live for some of that, but the Xbox One Elite Controller triggered a 29% increase in controller sales. There was also a 38% increase in point and subscription card purchases.
Hardware was flat at $270.3 million, and software sales were actually down 3% at $337.7 million. But none of this is a concern, because digital likely more than makes up for any slow down in software, and hardware will pick up significantly over the holiday period.