Xbox One version of PlayerUnknown's Battlegrounds to use 'up to 30 GB' of hard drive space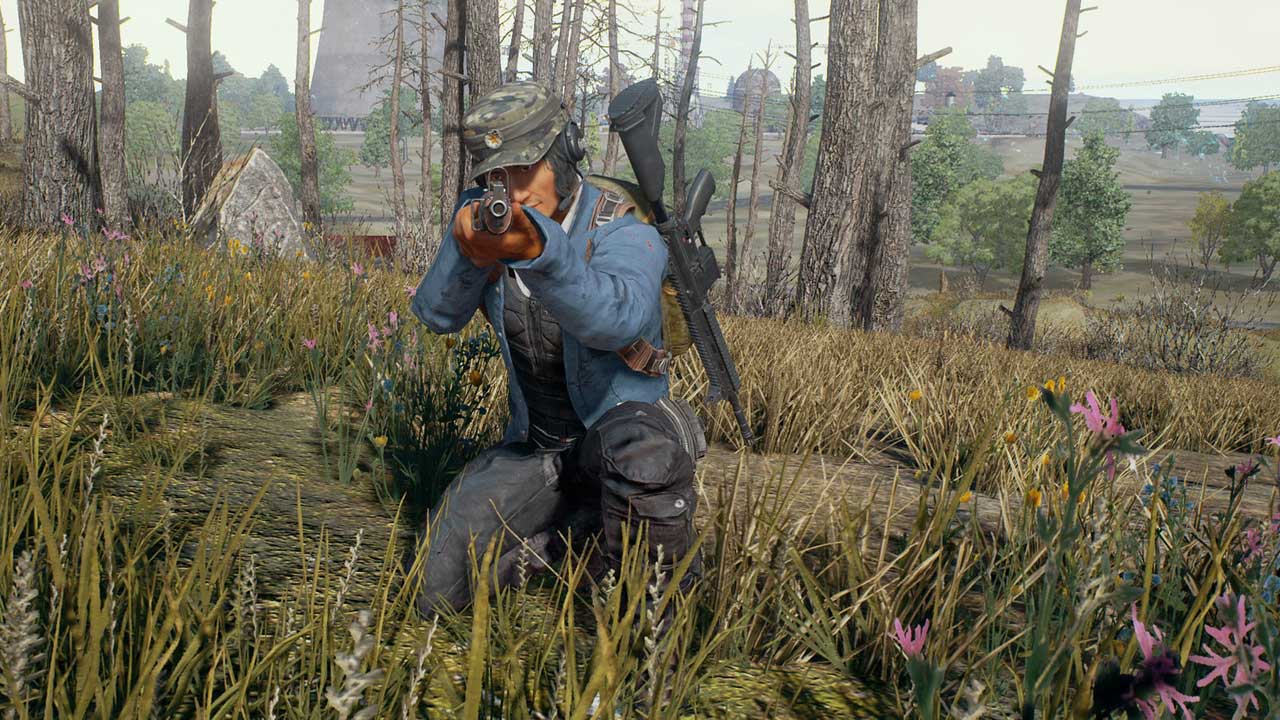 It's looking like PUBG is going to clock in somewhere around 30 gigabytes.
The download and install file size for PlayerUnknown's Battlegrounds for Xbox One appears to now be out in the wild thanks to a retail box for the game.
The box that's been snapped out in the wild by Windows Central features the disclaimer text: "Up to 30gb storage required," but also notes that figure is subject to change. Still, the launch is pretty much on top of us, so it's likely the launch figure will be very close to that indeed.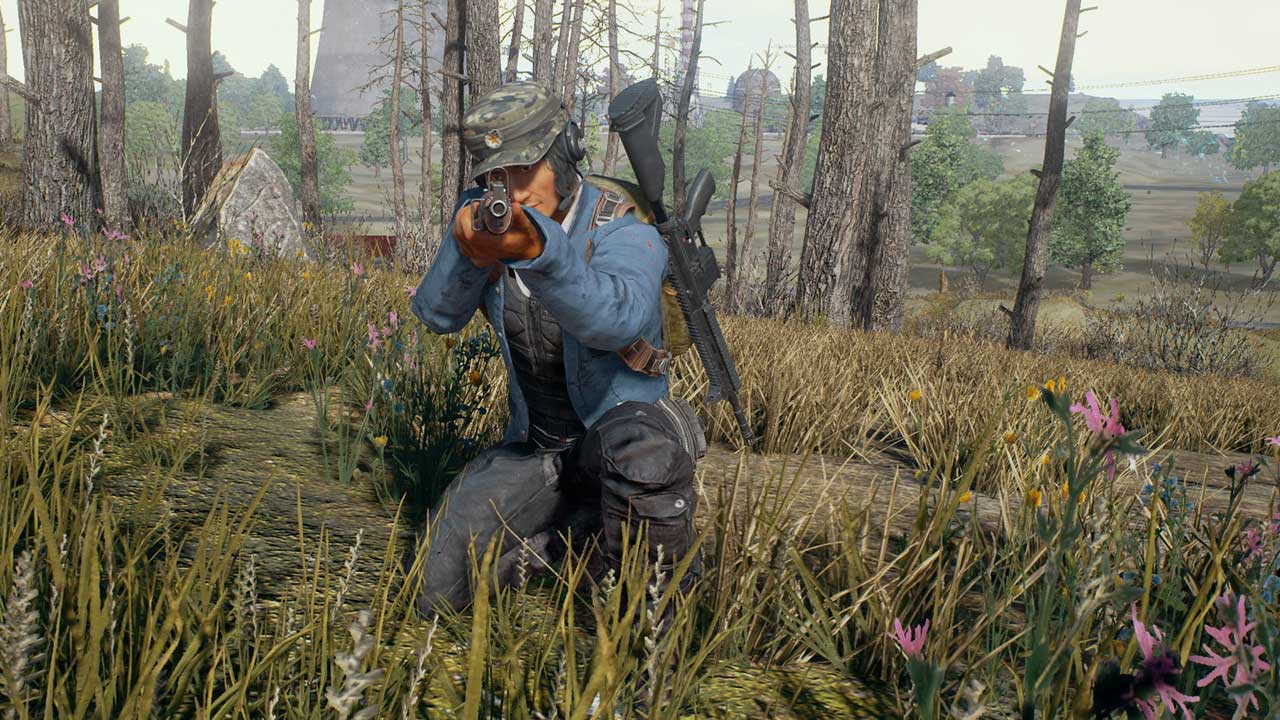 The game is getting a boxed release despite being an early access/game preview game, AKA an unfinished game. The box won't contain a disc because of this, but picking it up in-store will instead contain an Xbox Live download code to get you into the action.
The PC version of PUBG also recommends 30gb of storage as part of its recommended specs, but a current install actually only takes up a little under 8gb. It might well be that this installation size warning serves as a target for where the game might end up when it's considered more content-complete.
The install size is also likely to represent the size for the game with Xbox One X patches and textures, since as Windows Central points out Forza 7's retail version lists the download size for the version of the game with the enhanced Xbox One X add-ons and features rather than without.
PUBG hits Xbox One on December 12, and it continues to dominate on PC, hitting concurrent player records and generally still selling like hot-cakes.