Xbox One slashed by $50 for the holidays, digital Countdown sale kicks off soon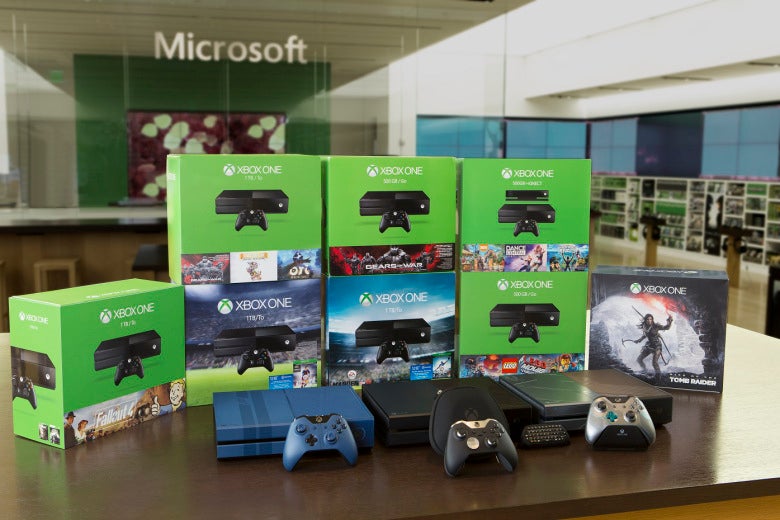 Microsoft has announced another temporary price cut for Xbox One just in time for the holidays.
As with many Black Friday offerings, the console's price has been slashed by $50, dropping the base offering to $299.99.
The $50 off also extended to other bundles including the Elite Bundle, and the Holiday Bundle.
Major Nelson said the price cut goes into effect today and from December 22 to January 7, a digital sale will go live.
The Countdown sale site will feature 200 deals with weekly and daily deals counting down to the New Year. A number of retailers will offer their own holiday deals as well so be on the lookout for those.