Project Scorpio E3 2016 reveal was a response to PS4 Pro leaks, console will play 4K UWP PC games natively - rumour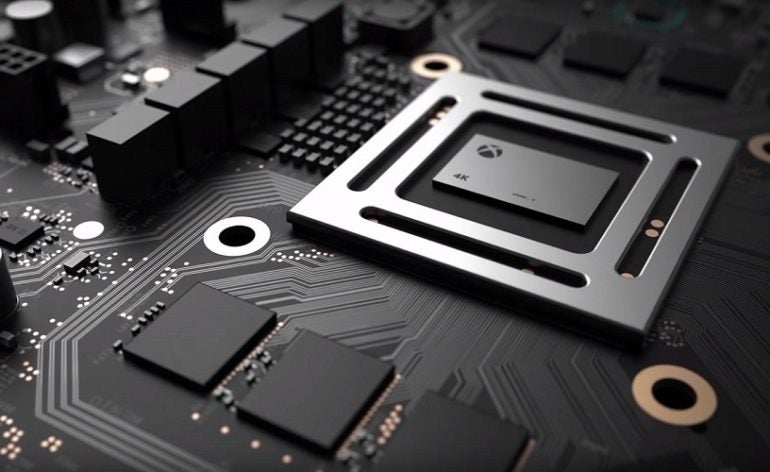 The PS4 Pro leaks forced Microsoft's hand in unveiling Project Scorpio at E3 earlier this year, despite having previously only showed it to a few developers, according to this report.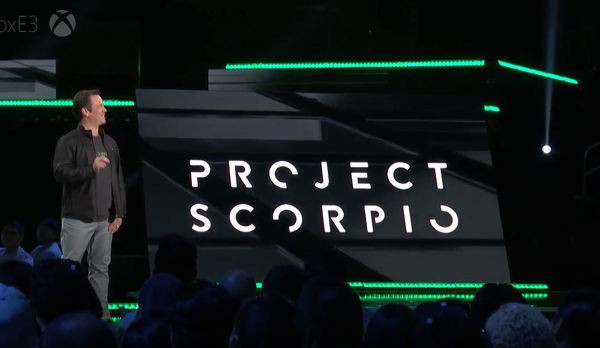 Windows Central is reporting that the constant PlayStation 4 Pro leaks, previously referred to as Neo, resulted in Microsoft's decision to show Project Scorpio at E3 2016 back in June. Previously, the console was known only to a few select developers.
Citing a "credible source", the report goes on to talk about some of Microsoft's plans for Scorpio. Scorpio will supposedly be able to run 4K UWP games available today on PC natively. 4K enabled versions of Gears of War 4 and Forza Horizon 3 are said to be among the top candidates.
Developers will only need to make "trivial" changes to allow any UWP game to work on Scorpio. "Natively" here more than likely refers to how easy it presumably is to get Windows 10 UWP games to run on multiple platforms, and not native in the 4K resolution sense.
On the development end, the report says Microsoft is planning to have all Scorpio development kits be a "one-stop shop" for all development on the platform. The kit will allow developers to test the game on different configurations, including an Xbox One-specific mode that mimics the current console's performance.
Games will be able to detect the hardware used to run them, and download the necessary assets. Gwetn: The Witcher Card Game, Cuphead, and Everspace were cited as examples of how existing Windows 10 UWP games already support Scorpio, in a sense, just by virtue of being UWP apps.
There's more at the link, including a few snippets on Scorpio's OS, and more.