Xbox One Kinect: third-party sensor stand comes with privacy filter
Xbox One peripheral manufacturer PDP has created a third-party Kinect mount that comes with a privacy filter to block out the device's cameras. It's available to pre-order on Amazon now.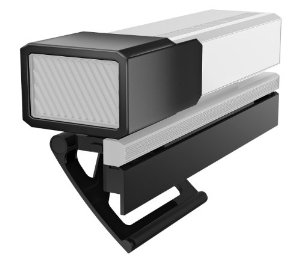 The stand will run you $19.99 and you can check out its full product listing here.
A solution for flat screen televisions and space issues, the mount's sliding 'blindfold' will block out the Kinec'ts RBG and IR cameras. PDP's product description reads, "It's fast and easy to install, requiring no tools. Perfect for flat panel HD TVs. The privacy cover protects your privacy by blocking both the RGB and IR cameras."
It follows Microsoft's repeated claims that it will not target adverts using Kinect unless users offer their consent. Regardless, some gamers out there still seem cagey about how the device will be used to monitor their habits.
What do you make of the issue?