Xbox One is getting a torrent app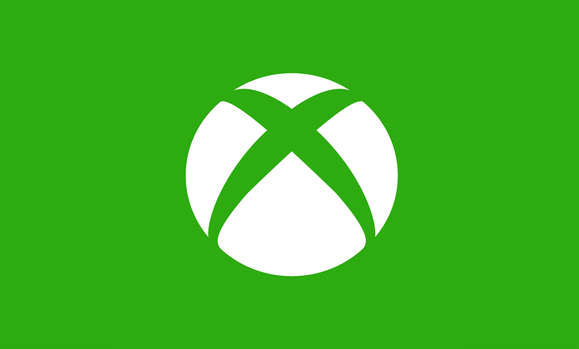 A popular torrent app on Windows 10 was recently updated in preparation for the upcoming Windows and Xbox store merger.
Xbox One is getting a torrent app
Torrex Pro is a torrent download app available on Windows 10 devices.
Now that Microsoft is merging the Xbox Store with the Windows Store later this summer, the app will be made available on Xbox One as a result.
Torrex Pro was recently updated to lay the groundwork for this move, as reported by MSPowerUser.
It's unclear if a torrent downloader will be of much use on an Xbox, as users have limited access to the console's hard drive storage. There's also the concern of copyright issues, a minefield torrent users as well developers have been navigating for years.
We're all going to see how this will work out when Microsoft releases the Anniversary Update for Windows 10, which brings about the store merger and adds UWP app support to Xbox One. Once that's done, Torrex Pro won't be the only app to make the jump.
It's worth noting that Torrex Pro also includes a media player, which could be another way for Xbox One owners to make use of it.