Xbox One is about to launch in 28 new countries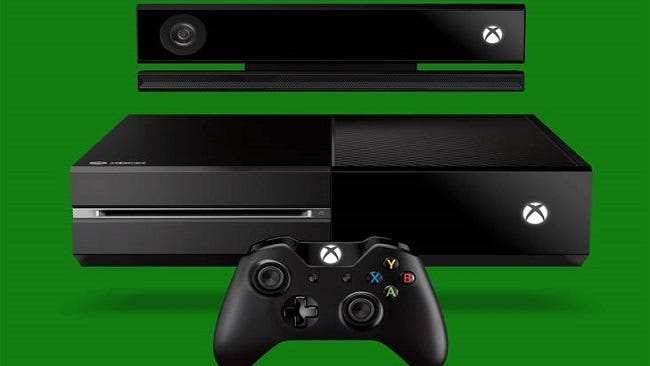 Microsoft is set to launch Xbox One in 28 new countries during September

The roll-out started in Colombia and Chile yesterday and ends in Russia and China at the end of the month.
On the way it takes in our good brothers and sisters across Europe - Belgium, Finland, Sweden, Slovakia, Poland and more - before moving over to our cousins in the UAE and Isreal, then on to good friends in Hong Kong, Singapore and Taiwan.
The full list can be seen here.
Welcome to the future. Peace, peace, peace.