Xbox One enjoyed record sales in January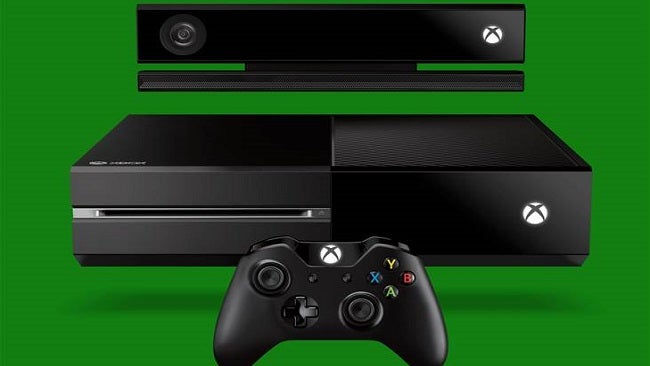 Xbox One had a pretty successful January, according to Microsoft's interpretation of the NPD Group's latest report.
The January NPD report is filtering out now, and Microsoft is first off the bat with a response.
The platform holder noted "record January sales for Xbox One and more game sales per console than any other platform".
What Microsoft hasn't said is even more interesting than what it has said. We need to wait for the full report or Sony's response to be certain, but it looks like the Xbox One may have dropped its two month streak at top of the US hardware sales chart.
Nevertheless, Microsoft was pretty positive, reporting a 22% increase in members and hours spent gaming on Xbox Live over January 2014.
"We are grateful to our loyal Xbox fans for their continued support," Xbox marketing corporate vice president Mike Nichols said.
"With a special $349 price for Xbox One in the US and an unprecedented lineup of Xbox exclusives including Fable Legends, Halo 5: Guardians, Rise of the Tomb Raider and Forza Motorsport 6 plus a host of blockbuster third-party titles such as Battlefield Hardline, Evolve and The Witcher 3: Wild Hunt all coming this year, 2015 is shaping up to be another amazing year for Xbox fans."