Money can't buy these customised Xbox One consoles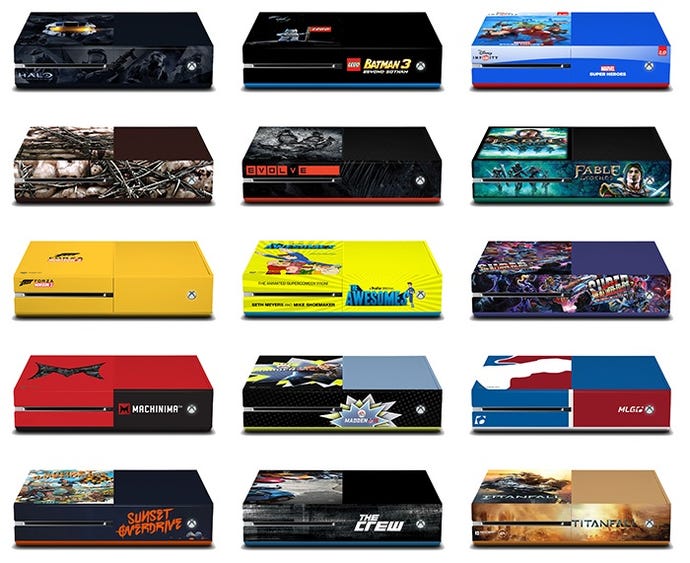 Microsoft is giving away some really cool customised Xbox One consoles at San Diego Comic Con this year.

The consoles are getting special paint jobs featuring Forza, The Evil Within, Sunset Overdrive, Titanfall and more, and they look cool as hell.
You can't buy them though, they're part of a sweepstake where attendees have to take a photograph of their favourite model before Tweeting it out.
Whatever. We're not going to SDCC, so let's take a closer look at some of those models:
Thanks Nerdist.