Xbox Live has 90 million monthly users, plus hundreds of thousands testing xCloud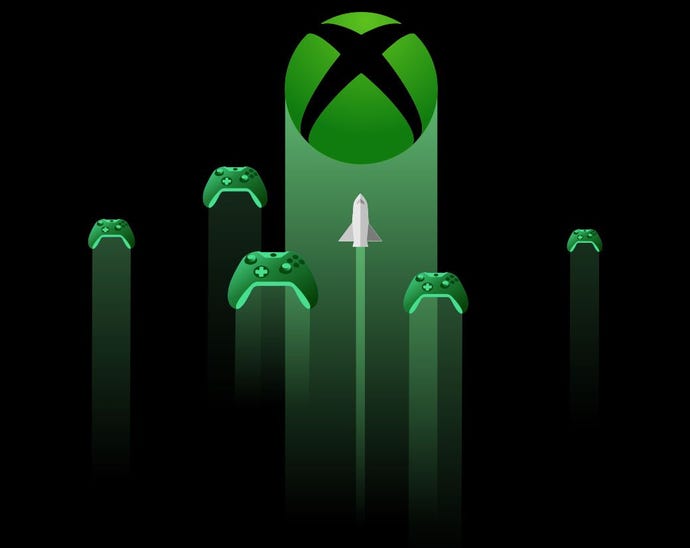 Microsoft recently revealed Xbox Live user numbers for 2020, noting that the service attracts almost 90 million monthly players.
more
The news comes as part of an array of Xbox stats officially released by Microsoft, including details about the current Project xCloud test user count. Check out the tweet below.
Microsoft revealed some important new Xbox stats:

• Xbox Live has nearly 90 million monthly active users
• Xbox Game Pass has more than 10 million subscribers
• Project xCloud has 100s of thousands of active users in preview

— Tom Warren (@tomwarren) April 29, 2020
As well as there being almost 90 million active users on Xbox Live, there are currently over 10 million people subscribed to Xbox Game Pass, whereas Project xCloud already has hundreds of thousands of active users testing the service in preview.
Preview opportunities for Project xCloud recently rolled out to France, Germany, and the Netherlands, with invites having been sent via email to people who pre-registered for preview access. As it stands, there are a range of games available to play via the service's preview build, including but not exclusive to Gears 5, Halo: The Master Chief Collection, and Destiny 2. Altogether there are currently 50+ games available to play on xCloud.
Preview access for xCloud is currently limited, but the potential for more players to request access will grow as time progresses.
"We know gaming is an important way for people to remain connected, particularly during these times of social distancing, but we also recognize how internet bandwidth has been impacted with strain on regional networks as large volumes of people responsibly stay home and go online," Xbox said in an official announcement.
"We will take a measured approach to help conserve internet access, beginning the preview in each market with a limited number of people and adding more participants over time."
In other Microsoft news, it appears the company knows you want Xbox Series X game reveals, and it intends to deliver soon. Meanwhile Xbox boss Phil Spencer recently said he reckons the change in the gaming landscape between current and next-gen titles will represent a progression as drastic as the jump from 2D to 3D.
If you're hungry for more Xbox, check out everything we know about the Xbox Series X.