Xbox Live sign-in issues under investigation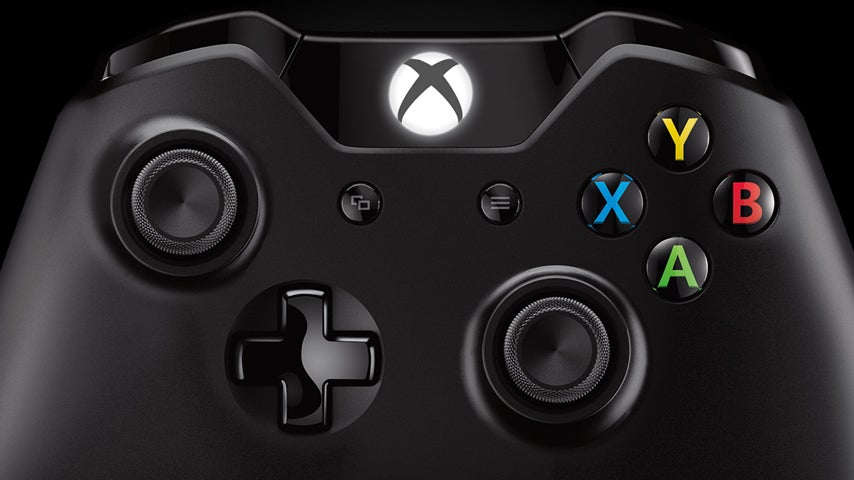 Yeah, Xbox Live is down.
Well okay, Xbox Live is up, you just can't sign into it. Microsoft has acknowledged problems platform-wide - Xbox One, Windows 10 and "Xbox on other devices".
If you're already signed in you should be able to access everything as normal; at time of writing, the Xbox Live service status page suggests everything else is up and running.
The issue was first reported about three hours ago, looking at Xbox Support's tweets, but updates are still pretty vague, with no ETA on resolution. Major Nelson hasn't had anything to say on the matter, either, merely retweeting the message below.
We're still hard at work looking into sign-in issues! Our best info is posted on http://t.co/99xfLMWcZW Tweet us with other questions!

— Xbox Support (1-5) (@XboxSupport) October 1, 2015