Xbox Live is down, for the eighth time in as many days [UPDATE]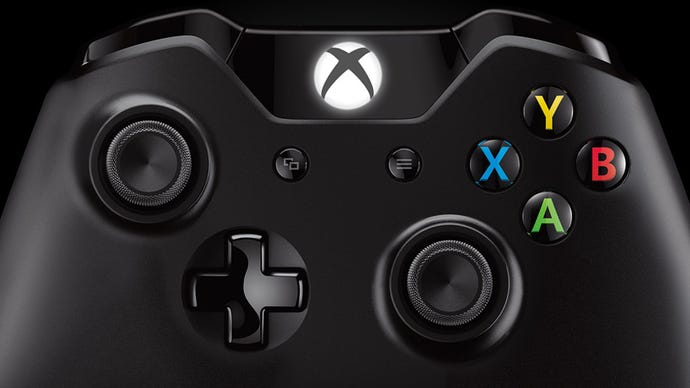 Some of the Xbox Live services which were down are back up. For now.
Microsoft has brought the problem Xbox Live services back online after almost an entire day.
According to Xbox Support, Xbox Live Core Services, purchase and content usage, as well as social and gaming services are running normal.
Xbox 360 will still notice issues trying to browse the Xbox Video Store and the Xbox Music Store. Access is being worked on though.
The original story follows.
Original Story
Xbox Live is even more down than usual - and it is becoming usual.
Xbox Live is down, and it's a bad enough outage that we're reporting it this time: over five hours at time of writing, judging by Xbox Support updates.
According to the Xbox Live Service Status page, difficulties range from downloading games and making purchases right through to signing in. It's pretty much unusable right now.
A five hour outage is pretty notable at the best of times but it must be said that this isn't the best of times. There have been so many issues recently that we've started to accept them as par for the course - but looking at these more limited problems en masse, there's a nasty pattern here.
Looking back over Xbox Support's tweets, there were issues on February 15, 16, 17, 18 and 19 - a four day streak - then again on February 21 and earlier today, hours before this more serious outage.
What on earth is going on, Microsoft? We were already concerned enough by three days of problems last week, but this is getting ridiculous. Xbox Live used to be the service we all admired for its stability and trustworthiness while casting side eye at Sony. What is this strange new future?
Are you unable to purchase/download items from the marketplace? The right teams are on the case! Check: https://t.co/99xfLMWcZW for info!

— Xbox Support (1-5) (@XboxSupport) February 22, 2016
We thank you for hanging in there as we investigate sign in/accessing content on Xbox One. Stay tuned to: https://t.co/99xfLMWcZW for info!

— Xbox Support (1-5) (@XboxSupport) February 22, 2016