Xbox Live problems should now be resolved - power cycle your console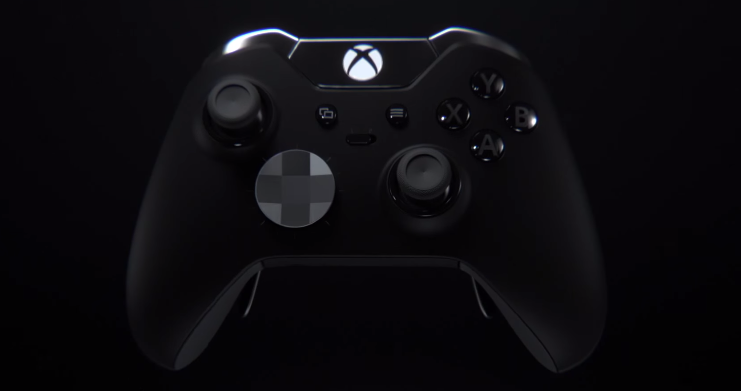 Xbox Live is believed to be back up and galloping.
Xbox Live sign-in and content issues should now be resolved, according to the latest update from the Xbox Support Twitter account.
The team suggests power-cycling your console if you continue to have issues.
The Xbox Live Service Status page had not yet been updated to reflect the news at time of writing. The downtime lasted approximately six and a half hours.
Issues signing in and launching content should now be fixed! A reset should help clear up any remaining troubles: https://t.co/QENEhDawC3

— Xbox Support (1-5) (@XboxSupport) December 18, 2015
Original Article
Xbox Live started playing up earlier today; both Xbox 360 and Xbox One users are reported troubles signing in, searching, downloading content or using the store.
Microsoft - admirably communicative as usual - quickly let players know it was aware of the problems and had a team on the case.
Unfortunately, the problem (whatever it is) is proving more difficult than usual to nail down, extending into six hours without any update besides a couple of messages reassuring affected users that the team is still investigating.
We've come to expect rapid turn arounds on Xbox Live downtime and outages, so this is a bit concerning.
Update: Eurogamer reports a "hacker" squad has taken responsibility for the downtime via a DDoS campaign. We won't give them the satisfaction of our attention, but it's a worry; last year we saw extended console network downtime over the holidays as a result of malicious activity. The group is also said to be targeting the PlayStation Network.
Keep an eye on the Xbox Live service status page and watch Xbox Support on Twitter for updates.
Having trouble signing in & launching content on Xbox One? Our teams are investigating! Stay tuned here: https://t.co/99xfLMWcZW for info

— Xbox Support (1-5) (@XboxSupport) December 17, 2015
We're still looking into the issues w/sign in & launching content on Xbox One. As always, https://t.co/99xfLNdOow has the latest updates.

— Xbox Support (1-5) (@XboxSupport) December 17, 2015
Thanks for your patience! Our team is still diligently looking into troubles accessing content on Xbox One. We'll keep you posted w/updates.

— Xbox Support (1-5) (@XboxSupport) December 18, 2015