Xbox Live Deals: Wolfenstein 2, Call of Duty, Farming Simulator, more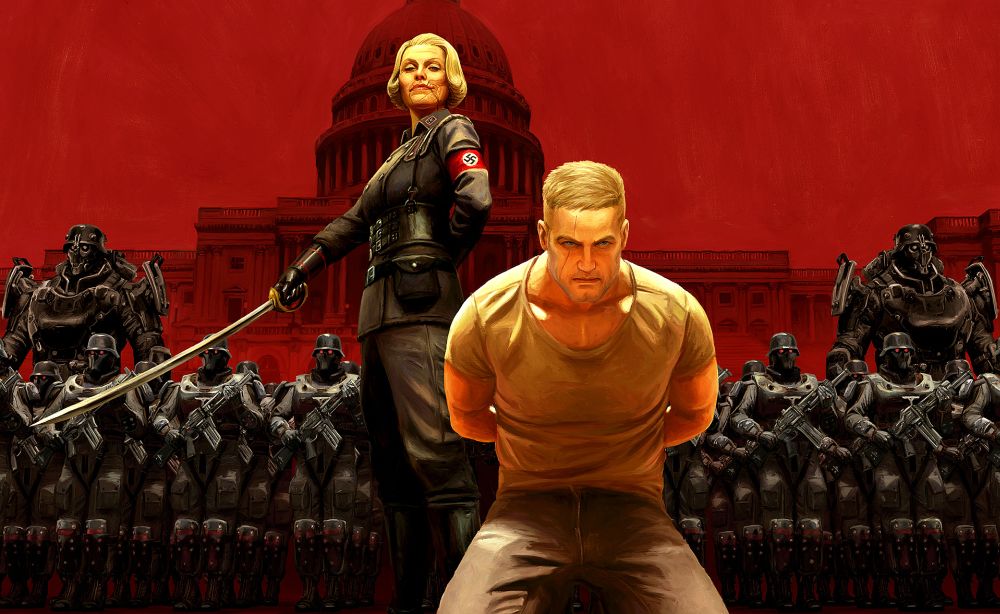 This week's Xbox Live Spotlight and Deals with Gold sales are live and ready to put a dent in your wallet.
Xbox Deals with Gold this week include Call of Duty and Farming Simulator titles, and the Spotlight sale highlight is Wolfenstein 2: The New Colossus.
As usual, Deals with Gold are for Xbox Live Gold members, and the Spotlight sale is open to everyone.
Xbox 360 users can find this week's offerings through Major Nelson's Blog.
These deals will expire at 6am EDT, 10am BST on Tuesday March 20.
Xbox Live Deals with Gold
Xbox Live Gold Members
Call of Duty: Advanced Warfare Digital Pro Edition - 67% off
Call of Duty: Advanced Warfare Gold Edition - 67% off
Call of Duty: Ghosts Digital Hardened Edition - 67% off
Call of Duty: Ghosts - 67% off
Call of Duty: Infinite Warfare – Digital Deluxe Edition - 35% off
Call of Duty: Infinite Warfare – Launch Edition - 50% off
Candleman - 30% off
Farming Simulator 15: Complete Edition - 75% off
Farming Simulator 17 – Platinum Edition - 40% off
Farming Simulator 17 – Platinum Expansion - Add-On - 15% off
Farming Simulator 17 – Premium Edition - 67% off
Farming Simulator 17 – Season Pass - Add-On - 33% off
Farming Simulator 17 - 67% off
Gas Guzzlers Extreme - 75% off
Goat MMO Simulator - Add-On - 50% off
Goat Simulator - 67% off
Goat Simulator: GoatZ - Add-On - 50% off
Goat Simulator: PAYDAY - Add-On - 50% off
Goat Simulator: Waste Of Space - Add-On - 50% off
Monkey King Saga - 30% off
Seasons After Fall - 75% off
Shiness: The Lightning Kingdom - 75% off
Spotlight Sale - all Xbox Live users
Disneyland Adventures - Xbox Play Anywhere - 35% off
We are the Dwarves - Xbox One Game - 50% off
Wolfenstein 2: The Freedom Chronicles Season Pass - Add-On - 40% off
Wolfenstein 2: The New Colossus (XOX Enhanced) - 50% off
Wolfenstein 2: The New Colossus Digital Deluxe Edition (XOX Enhanced) -50% off