Xbox Live Deals: This week's Deals with Gold and Spotlight sales are live, discounts on Diablo 3, Shantae, more
The Deals with Gold and Spotlight sales for the first week of 2018 are here, and there're a few good games on offer.

There's 50% off the Diablo 3: Eternal Collection, which collects the base game with the Reaper of Souls and Rise of the Necromancer expansions, and is great time-sink for a post-holiday lull if you've not got much else to play.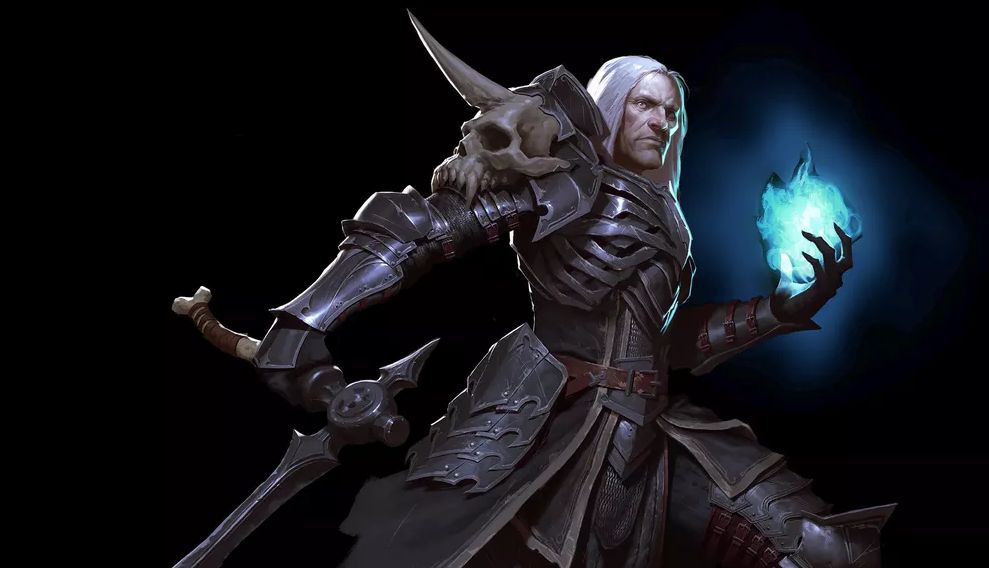 WayForward Games' retro-inspired platformer Shantae: Half-Genie Hero is 33% off as well. If you enjoyed games like Shovel Knight, with a little bit of challenge, a dash of humor, and a lot of replayable areas, then this is well worth a look.
Furi is also 50% off as part of the Spotlight sale. A lightning-fast twin-stick shooter from a group of former Ubisoft developers, it's pumping electronic soundtrack is what really makes Furi a great pick-up.
The full list of deals is below. As always, starred deals are only available with an Xbox Live Gold subscription.
This set of deals ends at 11:00AM GMT on January 9, 2018.
101 Ways To Die* 50% off
Adam's Venture: Origins* 67% off
Blackwood Crossing* 30% off
Claire: Extended Cut* 67% off
Diablo 3: Eternal Collection* 50% off
Diablo 3: Rise of the Necromancer* 35% off
Euro Fishing: Season Pass* 30% off
Forza Horizon 3 Blizzard Mountain* 60% off
Forza Motorsport 7 Car Pass* 50% off
Furi 50% off
God of Light* 50% off
Goliath* 40% off
Happy Dungeons – 1400 Happy Jewels* 50% off
Happy Wars – 500 Happy Tickets* 50% off
Hyperdrive Massacre* 80% off
LIGHTFIELD 50% off
Marble Void* 33% off
Prison Architect: Psych Ward DLC* 40% off
Redout: Lightspeed Edition * 33% off
Reus* 67% off
Shantae: Half-Genie Hero* 33% off
Sniper Ghost Warrior 3 Season Pass Edition* 50% off
Star Hammer: The Vanguard Prophecy* 50% off
Super Comboman: Smash Edition* 40% off
Super Mega Baseball: Extra Innings* 70% off
The Incredible Adventures of Van Helsing* 67% off
Time Recoil* 40% off
We Are The Dwarves 50% off