Xbox Live deals: Rock Band 4 DLC and Tropico 5 Xbox 360 are this week's stand outs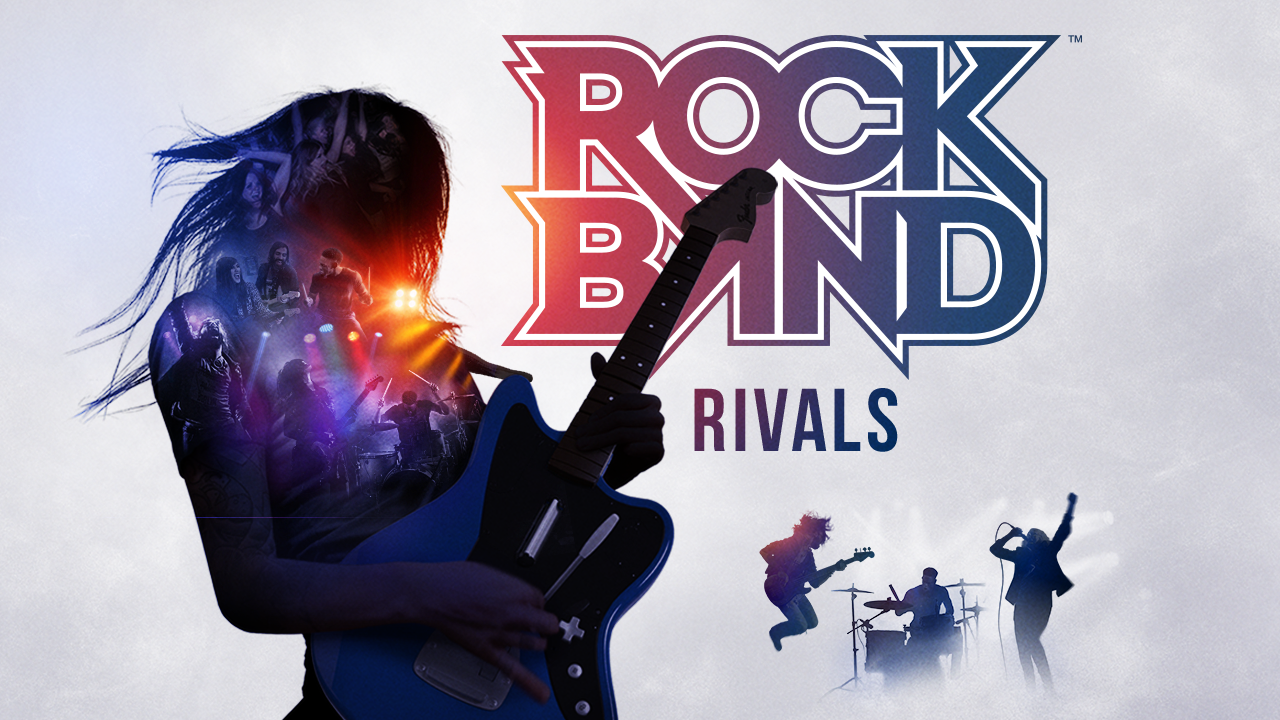 Xbox Live members benefit from an array of discounts this week.
This week's Xbox Live deals for Xbox One are a little bit uninspiring, unless you happen to be on the hook for Rock Band 4 DLC.
That said, Saints Row 4: Re-elected is definitely worth a look at such a steep discount if you're yet to check it out, and Just Sing is a bit of fun if you like the odd karaoke game. There's nothing big and recent, though.
On Xbox 360, there's a stack of Tropico content. This popular tropical island dictatorship simulator is a pretty good time, and the base versions of the three most recent entries are all going very cheaply.
Here's the full list. Have at it.
Deals with Gold (requires Gold Xbox Live membership)
Binaries - 50% off
Castles - 25% off
Earthlock: Festival of Magic - 33% off
Fortified - 50% off
Ginger: Beyond the Crystal - 25% off
Just Sing - 50% off
Mantis Burn Racing - 33% off
Saints Row 4: Re-elected - 75% off
Tower of Guns - 50% off
Spotlight deals (open to all Xbox Live members)
Rock Band 4 Rivals Bundle - 30% off
Rock Band 4 – American Idiot - 30% off
Rock Band 4 – Blink-182 Pack 02 - 30% off
Rock Band 4 – Going Country Pack 05 - 30% off
Rock Band 4 – Linkin Park Pack 01 - 30% off
Rock Band 4 – Lynyrd Skynyrd Pack 01 - 30% off
Rock Band 4 – Off The Charts 02 - 30% off
Rock Band 4 – P!nk Pack 01 - 30% off
Rock Band 4 – Queen Pack 01 - 30% off
Rock Band 4 – The Black Crowes Pack 01 - 30% off
Rock Band 4 – U2 Essentials 01 - 30% off
Xbox 360 Deals with Gold (requires Gold Xbox Live membership)
Tropico 3 - 80% off
Tropico 4 - 75% off
Tropico 4 Modern Times - 75% off
Tropico 5 - 70% off
Tropico 5 Epic Meltdown - 50% off
Tropico 5 Espionage - 50% off
Tropico 5 Hostile Takeover - 50% off
Tropico 5 Paradise Lost - 50% off
Tropico 5 Waterborne - 50% off