Xbox reportedly looking to buy a Japanese studio as it attempts to finally take on PlayStation in its own backyard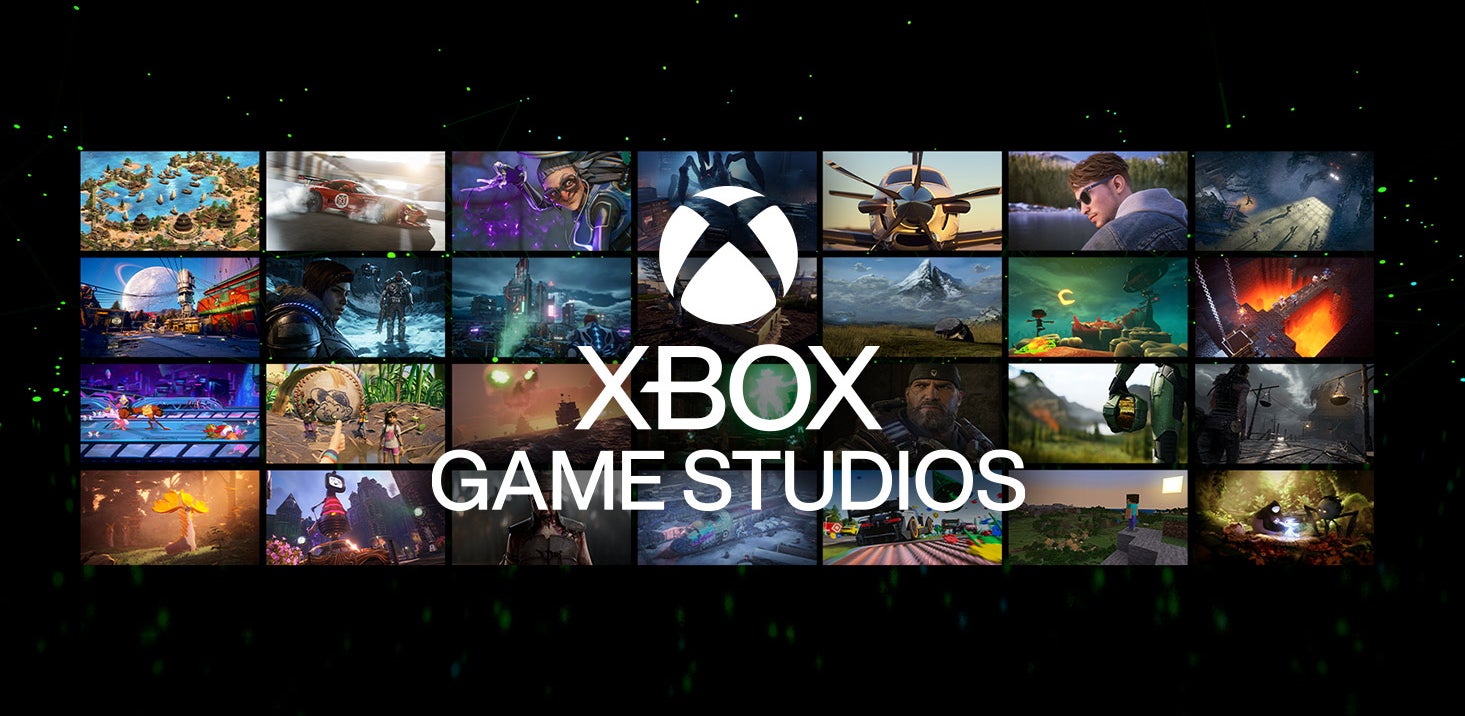 Microsoft is apparently speaking to Japanese developers about a potential acquisition.

That's according to Bloomberg, which reports that the Xbox firm has been in discussions with studios big and small in the region. There's no indication yet about who the platform holder has been speaking to or how these discussions have been going.
This would be the latest in a long line of acquisitions that Xbox has made in recent years. Back at E3 2018, Microsoft announced that it had purchased Playground Games, Ninja Theory, Undead Labs and Compulsion, in addition to setting up a new studio called The Initiative in Santa Monica.
Later that year, the firm snapped up RPG specialists Obsidian and InXile, before revealed it was acquiring Double Fine at E3 2019. In September, Microsoft bought Bethesda's parent company, ZeniMax Media, for a whopping $7.5bn. In the wake of this megaton deal, CEO Satya Nadella said that the company was still interested in studio acquisitions.
The firm was also apparently interested in buying Warner Bros Interactive Entertainment over the summer, but it seems that that company is no longer up for sale. In the past, Microsoft was reportedly sizing up games firms including Playerunknown's Battlegrounds maker Bluehole, as well as EA and Valve. Of course, a company the size of Microsoft is probably always keeping an eye out for acquisitions, so we'd be more surprised if it hadn't thought about buying those companies.
But it does seem that Microsoft is somewhat serious about securing a developer in Japan. In the past, Xbox boss Phil Spencer has expressed an interest in buying a studio in the region. This is a part of the world that Microsoft has historically struggled to gain traction in.
The company's latest consoles, the Xbox Series X and S, are set to launch tomorrow, November 10. Everything you need to know about these new machines can be found here.