Xbox's Games With Gold May: Armello, Dungeons 3, LEGO Batman, and Tropico 4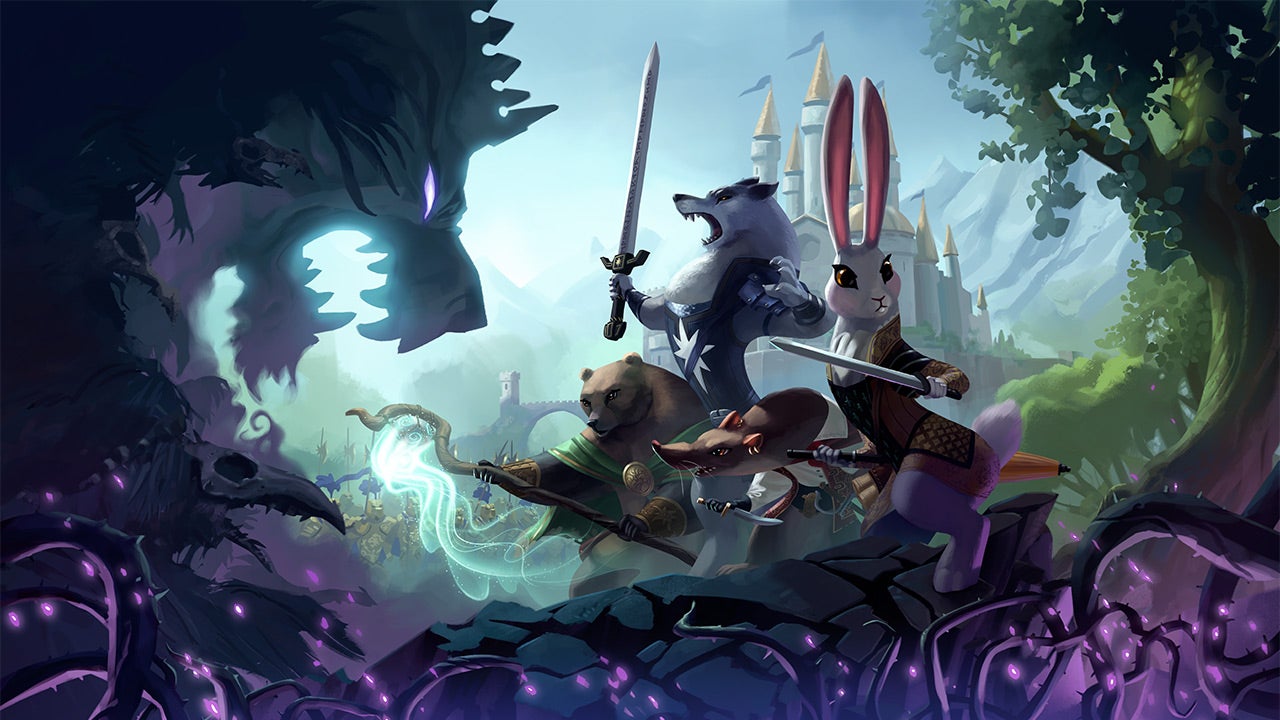 Xbox Games with Gold for May have been announced by Microsoft, and it's a varied bunch on offer this time around.
Microsoft has announced its lineup of free games for Xbox Live Gold subscribers in May 2021, and the list consists of Armello, Dungeons 3, LEGO Batman, and Tropico 4.
Armello, in which a "grim fairytale board game comes to life", is available for the entire month and fuses all the best bits of tabletop gaming into a light RPG system. It's usually available for $19.99 on the Xbox Store.
Dungeons 3 is available from May 16 to June 15 and usually costs about $29.99. "Help the Dungeon Lord succeed in conquest in this dungeon building, real-time strategy game" reads a quick blurb. You can choose orcs, succubae, zombies, and more fantastical creatures besides to rid the world of 'do-gooders' that are heroically trying to undo your evil empire.
You'll likely need no introduction to LEGO Batman for Xbox One. Build, drive, swing, and fight your way through a LEGO version of Gotham as the caped crusader and his sidekick, Robin. The game was lauded for the way it folded Batman's extensive rogue's gallery into the game – and you'll be able to try it out for yourself if you download it between May 1 and May 15.
Finally, there's Tropico 4 – available May 16 to May 31. You take on the role of El Presidente as you try and bring your small island nation to the front of the world's economy whilst dealing with a changeable populace, natural disasters, and more besides.
In the meantime, you have until April 30 to download the spiritual successor to Contra, Hard Corps: Uprising and the very OK Vikings: Wolves of Midgard, both of which were available as part of the Xbox Games with Gold April 2021 offering.