PC Game Pass' $5 price is ending soon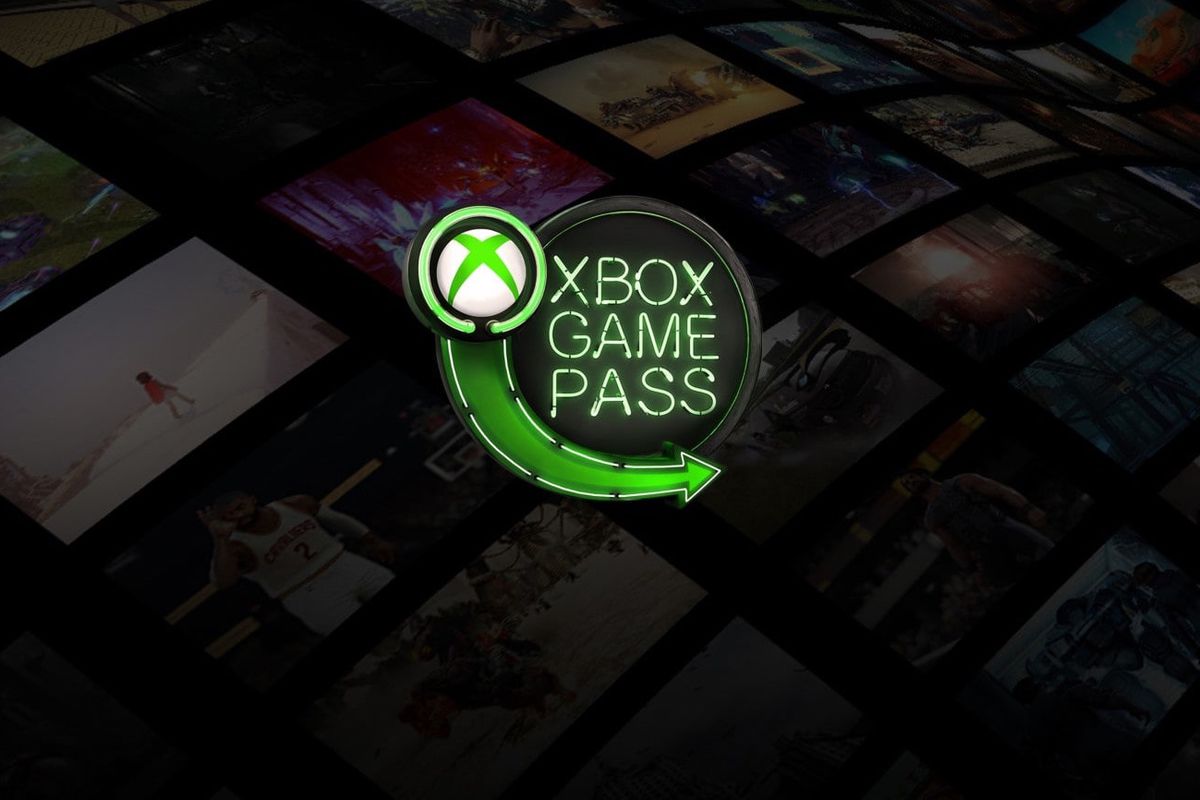 Xbox Game Pass on PC is leaving beta.
The PC side of Xbox Game Pass, which went into beta in June last year, is ending its beta phase. Starting September 17, PC Game Pass will be available for everyone at its base price.
Which means that the current, introductory price of $5 is also going away, and PC Game Pass will then cost the standard $10. Alongside this, the Xbox app on Windows will likewise transition out of beta.
Microsoft tucked the news away in the blog post announcing EA Play is joining Game Pass Ultimate, and later revealed on Twitter that existing members will be charged the current rate through the next billing cycle, after which the price will go up.
If you plan to subscribe or re-up, better do so now at the low price.
We're retiring the introductory price on the 17th, but if you're already a member, you'll pay the same rate through the next billing cycle. look out for a notification on the 17th to get more details

— Xbox Game Pass For PC (@XboxGamePassPC) September 9, 2020
This has no effect on the price of Game Pass Ultimate ($15), which includes both PC and Xbox Game Pass, as well as Live Gold and now xCloud. It's not clear if the $1 deal, available only to new members, will remain after the beta ends, though there is no reason it shouldn't.
EA Play will, of course, be included in Xbox Game Pass Ultimate, as well as Game Pass for PC at no additional cost, beginning this holiday. It's also worth keeping in mind that not all Game Pass games are available across PC and Xbox One, so be sure to check if the game you want/play is part of the service you're subscribed to.