Xbox Game Pass is "completely sustainable" at its current price, says Phil Spencer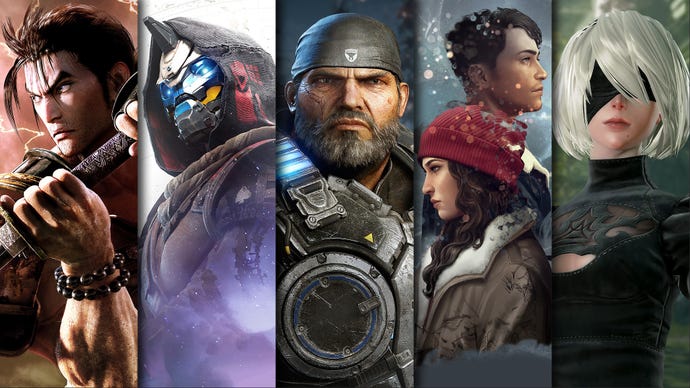 Xbox boss Phil Spencer has stated that the Xbox Game Pass subscription service is "completely sustainable" at its current price.
Whilst chatting to the hosts of the Dropped Frames podcast, Phile Spencer chatted a little bit about the future of Xbox Game Pass, after some developers have apparently questioned the long-term feasibility of Microsoft's subscription service.
"I'll be honest, there are developers that have some concerns [about Game Pass], and my inbox is there, and I have conversations with a lot of those developers asking what are our real long-term goals?" Spencer said on the podcast.
"You know we get questions about 'hey, is this just some kind of go secure a bunch of players and then rack the price up to a new level?'"
Spencer goes on to negate consumers' fears by reiterating that Xbox Games Pass is "completely sustainable" at its current price.
"I say there's no plan for us to do anything like that [increase the price]. We like the value that Game Pass is today and from a business model it's completely sustainable the way it is and I mean that."
Some consumers have been wondering about the price of the service since Xbox announced that it acquired Bethesda back in September. With more studios bringing their games to the service, some players thought that meant a price hike was inevitable. It's nice to see Spencer pour water on that theory.
"The upside [of Xbox Game Pass] is, we can take more creative chances than a pure retail model allows," Spencer explained later in the podcast. "We can go and greenlight games because we know we'll get millions of Game Pass players to engage and play the game."
It was recently revealed that Xbox Game pass has attracted 15 million subscribers, and between convincing EA to come on board from November 10 and adding cloud streaming at no additional charge, we expect that number to rise again.
We could even be getting game streaming on PC via the service soon, too.